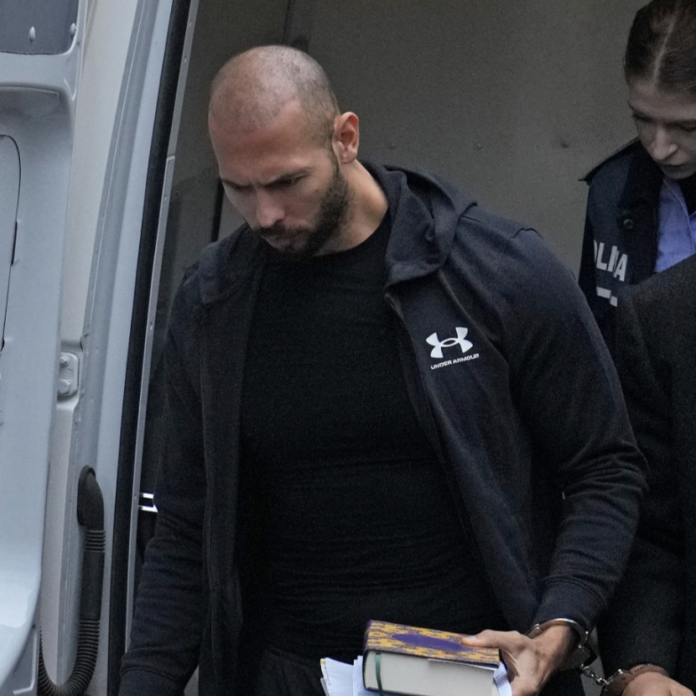 Given the most recent turn of events, it does not appear that accused human trafficker Andrew Tate will get out of Romanian prison anytime soon. As a matter of fact, Tate remains locked up not only on human trafficking allegations, but also ones of rape and organized crime.
Romanian law enforcement arrested Tate on December 29, 2022. He is now set to remain detained until at least March 29. However, Romania's anti-organized crime unit, DIICOT, can ask a judge to further extend his time behind bars, if they deem it to be appropriate.
With every single extension of his lockup, Tate has appealed to get out. On Tuesday, the accused human trafficker asked the court in Bucharest to grant him bail and house arrest. Though the court ultimately declined.
No deal for Andrew Tate
Romania's criminal justice system determined Tate must remain in lockup at least until the 29th of this month. In previous rejections of his appeals to evade detention, Romania warned that Tate posed a flight risk.
Prosecutors in the Eastern European country also allegedly heard Tate discussing plans over a monitored prison call to flee to Dubai if the court granted him release.