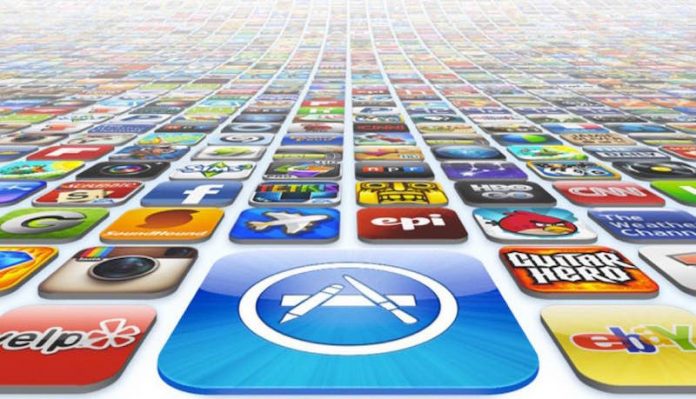 Russia initiated an antitrust lawsuit against Apple Inc (NASDAQ: AAPL) for failing to address its warning regarding the U.S. tech giant's "abusive conduct" related to its App Store policy.
According to the country's Federal Antimonopoly Service (FAS), Apple failed to comply with its request to stop prohibiting iOS app developers from informing app users about alternative payment methods when using the App Store platform.
In August, FAS sent a warning instructing Apple to cease its violation of Russia's antimonopoly legislation. The regulator gave the U.S. tech giant until September 30 to resolve the matter.
The warning comes after FAS received complaints from iOS users and developers saying that in some cases to buy a product or service on the seller's website than on the App Store.
FAS noted the fact that Apple requires app developers to pay a commission of 15%to 30% for every payment in the App Store. The U.S. tech giant does not allow app developers to include links or change the functionality of their apps to provide registration forms that lead to external sites offering alternative payment methods.
Apple's restrictive App Store policy negatively affects competition and leads to higher prices for developers' products, according to FAS.
In a statement on Wednesday, FAS said, "Apple is abusing its dominant position in the market for the distribution of apps through its App Store." The regulator added, Apple did not comply with the warning. Consequently, FAS Russia initiated legal proceedings against Apple concerning its violation of antimonopoly legislation."
If the U.S. tech giant is found guilty of violating Russia's Law on the Protection of Competition, it could face a monetary penalty based on its revenue in the country.
Apple changes App Store policy on alternative payment methods
Last month, a federal judge in California ruled that Apple violated the state's unfair competition law by prohibiting developers from directing users to alternative payment methods.
In her ruling, Judge Yvonne Gonzales Rogers wrote that Apple is "permanently restrained and enjoined from prohibiting developers from including in their apps and their metadata buttons, external links, or other calls to action that direct customers to purchasing mechanisms, in addition to In-App Purchasing and (ii) communicating with customers through points of contact obtained voluntarily from customers through account registration within the app."
Last week, Apple updated its App Store Guidelines as a result of its settlement agreement with a class of U.S. app developers. The company is now allowing app developers to inform their users about other payment methods outside the App Store.
—————————
Have a story you want USA Herald to cover? Submit a tip here and if we think it's newsworthy, we'll follow up on it.
Want to contribute a story? We also accept article submissions — check out our writer's guidelines here.