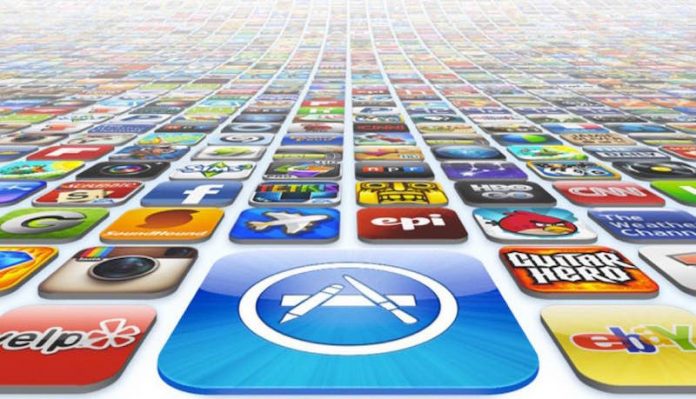 Russia initiated an antitrust lawsuit against Apple Inc (NASDAQ: AAPL) for failing to address its warning regarding the U.S. tech giant's "abusive conduct" related to its App Store policy.
According to the country's Federal Antimonopoly Service (FAS), Apple failed to comply with its request to stop prohibiting iOS app developers from informing app users about alternative payment methods when using the App Store platform.
In August, FAS sent a warning instructing Apple to cease its violation of Russia's antimonopoly legislation. The regulator gave the U.S. tech giant until September 30 to resolve the matter.
The warning comes after FAS received complaints from iOS users and developers saying that in some cases to buy a product or service on the seller's website than on the App Store.
FAS noted the fact that Apple requires app developers to pay a commission of 15%to 30% for every payment in the App Store. The U.S. tech giant does not allow app developers to include links or change the functionality of their apps to provide registration forms that lead to external sites offering alternative payment methods.