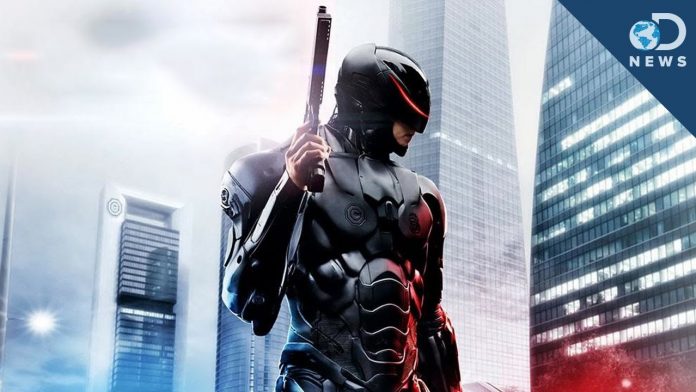 The San Francisco Police Department (SFPD) is asking for approval for the department to deploy robots to kill suspects. This is the final step to total Robocop policing. 
In the U.S. there are almost 1 million police officers. And on average every three days, a cop is killed. 
A new SFPD policy proposal is going to voters. It will allow about a dozen droids to be used as a lethal option where there is a life-threatening risk to civilians and/or police. And can only be deployed where there is no other feasible alternative.
The policy outlines how remote-controlled droids can be armed with military-style weapons on an emergency basis. The local news outlet Mission Local claims city officials and the county's Board of Supervisors will vote on November 29th.
The proposal language is specific.
It says, "Robots will only be used as a deadly force option when the risk of loss of life to members of the public or officers is imminent and outweigh any other force option available to SFPD." 
"It is particularly important that officers apply proportionality and critical decision-making when encountering a subject who is armed with a weapon other than a firearm," the proposal claims.