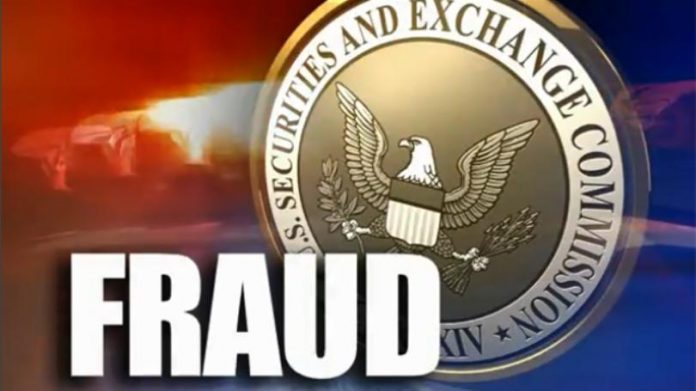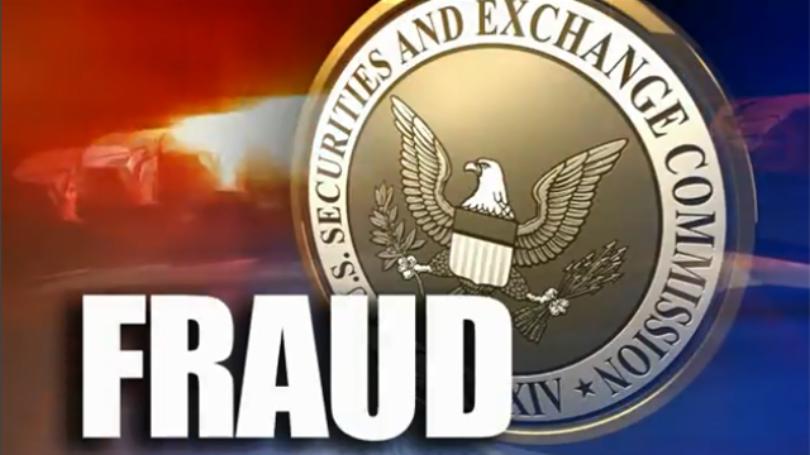 The Securities and Exchange Commission (SEC) halted a Ponzi scheme perpetrated by a Colorado man defrauding investors including cadets at the U.S. Air Force Academy.
On Monday, the SEC filed charges against Milton J. Dosal, Jr., a car enthusiast who raised almost $98,000 from approximately 41 investors over a two-year period. The defendant allegedly lured investors to his Ponzi scheme by promising that he would day-stocks for them.
Dosal allegedly used most of investors funds for personal expenses and make Ponzi payments
In the complaint, the federal securities regulator alleged that the defendant met a number of investors through car events including an Air Force Academy cadet. He then used the cadet to meet others and convinced to invest.
The SEC alleged that Dosal falsely presented himself as a stockbroker but he never had any license and he executed fake stock brokerage agreements with some of the investors. He also lied to investors about his trading activity and their investment returns.
According to the federal securities regulators, the defendant used most of the investor funds for personal expenses including gambling and jewelry. During the relevant period, he did not trade any stock.
Furthermore, the SEC alleged that the defendant covered up his fraud by using new investor funds to pay back earlier investors, which is considered a Ponzi scheme.
The SEC noted many of Dosal's investors suffered losses due to his fraud. He violated Section 17(a) of the Securities Act, Sections 10(b) and 15(a) of the Securities Exchange Act, and Rule 10b-5 thereunder.
"As alleged in our complaint, Dosal enticed military service members and others to invest with false claims that he was a highly successful day-trader. The SEC will continue to vigilantly pursue fraudsters who prey upon those who serve our nation," according to said Gottschall, Regional Director for the SEC, Denver Regional Office.
Dosal settled with the SEC
Dosal agreed to settle without admitting or denying the charges against him by the federal securities regulators in the lawsuit.
He agreed to the entry of a final judgment permanently prohibiting him from violating the antifraud and broker-dealer registration provisions of the federal securities laws.
Dosal further agreed to return $51,633 of allegedly ill-gotten gains plus prejudgment interest of $3,503 and to pay a $51,633 civil penalty.
—————————————-
Have a story you want USA Herald to cover? Submit a tip here and if we think it's newsworthy, we'll follow up on it.
Want to contribute a story? We also accept article submissions — check out our writer's guidelines here