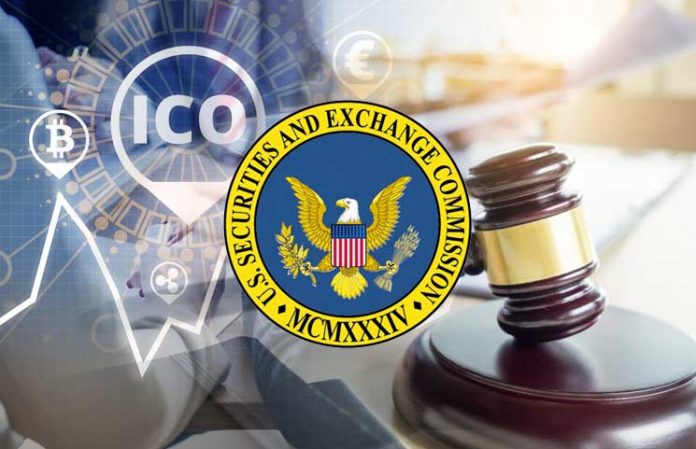 The U.S. Securities and Exchange Commission (SEC) sued BitConnect for allegedly committing a massive cryptocurrency fraud that harmed investors worldwide.
According to the SEC, the lawsuit included BitConnect's founder Satish Kumbhani, its primary U.S. promoter Glenn Arcaro and his firm Future Money Ltd.
In the complaint, the Commission alleged that the defendants defrauded approximately $2 billion from investors in the United States and overseas.
This is not the first lawsuit filed against BitConnect. In fact, its legal troubles in the U.S. started in 2018 when the securities regulators of Texas and North Carolina issued cease-and-desist orders. The state regulators alleged that it was selling an unregistered cryptocurrency called Bitconnectx to investors. Thus, its initial coin offering (ICO) was fraudulent. The state regulators' enforcement action prompted the online cryptocurrency lending platform to shut down its operations.
BitConnect and Khumbhani run a Ponzi-like scheme
In the SEC complaint, the federal securities regulator alleged that BitConnect, Kumbhani, Arcaro, and Future Money conducted fraudulent and unregistered securities offering through investments in a Lending Program.
The defendants allegedly lured investors to invest in BitConnect's Lending Program by telling them that they will earn high profits (up to 40% interest per month).
BitConnect and Kumbhani claimed that they would deploy a purported proprietary "volatility software trading bot" and would use investors' funds to generate profits. The defendants posted fake returns on the company's website that amounted to an average of 1% per day or around 3,700% on an annualized basis.
"These claims were a sham. As Defendants knew or recklessly disregarded,
BitConnect did not deploy investor funds for trading with its purported Trading Bot. Rather, BitConnect and Kumbhani siphoned investors' funds off for their own benefit, and their associates' benefit…," according to the SEC in the complaint.
The Commission further stated that the defendants conducted a Ponzi-like scheme to conceal the fact that they were not using investor funds to be traded with the purported Trading Bot. They allegedly used funds from newer investors to satisfy the withdrawal demands of earlier investors.
The SEC asserted that the defendants committed securities fraud.
In a statement, SEC New York Regional Office Director Lara Shalov Mehraban said, "We allege that these defendants stole billions of dollars from retail investors around the world by exploiting their interest in digital assets. We will aggressively pursue and hold accountable those who engage in misconduct in the digital asset space."
———————————-
Have a story you want USA Herald to cover? Submit a tip here and if we think it's newsworthy, we'll follow up on it.
Want to contribute a story? We also accept article submissions – check out our writer's guidelines here.