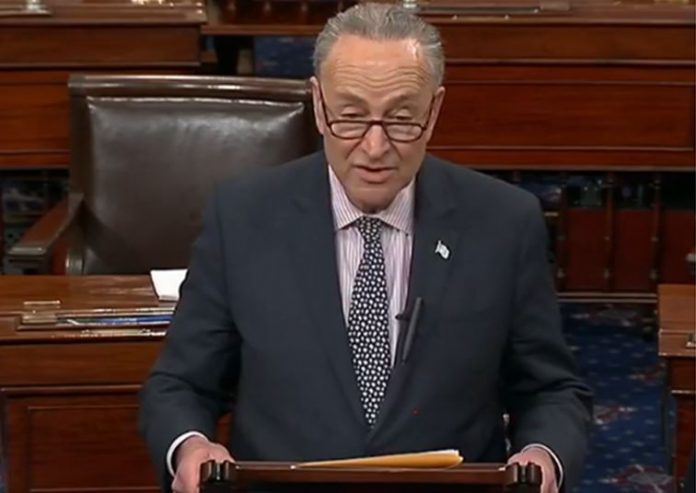 U.S. Senate Minority Leader Chuck Schumer is requesting the Department of Commerce to launch an investigation into CRRC's proposal for the subway system in New York City.
CRRC is a Chinese government-owned corporation and it is the largest supplier of rail transit equipment worldwide.
Sen. Schumer called for the probe amid the escalating trade war between China and the United States and after the Trump administration denied the application of China Mobile to provide international phone services due to national security concerns.
Schumer wants to make sure CRRC does not pose a national security threat
The New York Democrat also cited national security as the primary reason for his request to the Commerce Department.
In a statement, Sen. Schumer said, "Given what we know about how cyberwarfare works, and recent attacks that have hit transportation and infrastructure hubs across the country, the Department of Commerce must give the green light and thoroughly check any proposals or work China's CRRC does on behalf of the New York subway system, including our signals, Wi-Fi and more."