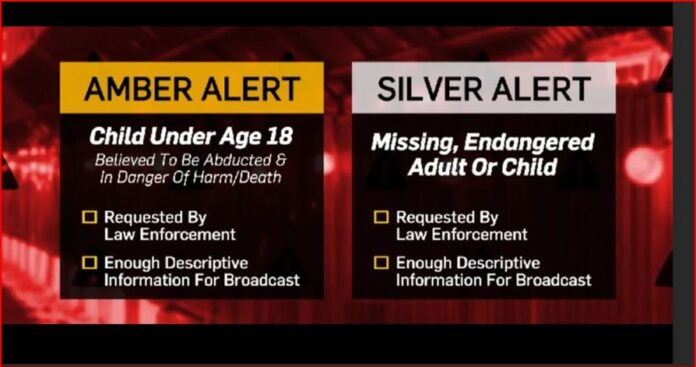 The Indiana State Police canceled the statewide Silver Alert for a missing 14-year-old girl, Emily Barger. She was found safely in Attica, Indiana, after being missing for three days. 
The Floyd County Sheriff's Office made the announcement on their Facebook page and thanked local, state, and federal law enforcement agencies for their assistance in the search for the missing teenager.
Emily was last seen around 1:00 am on March 6, 2023, in Georgetown, Indiana. Georgetown is a small town located about 20 minutes away from Louisville, Kentucky. Her family was concerned about her well-being.
Emily's father, Shawn Barger, took to social media to ask for help locating his daughter. He posted on his Facebook page that Emily may be in an older Chevy truck with a loud exhaust and rusty body.
 He also shared a description of her physical features, including that she is white, and blonde, has blue eyes, is five feet tall, and weighs 85 pounds. It was unknown what she was wearing at the time of her disappearance.
Silver Alert canceled after missing girl found.
The Indiana State Police issued a statewide Silver Alert for Emily on March 7, 2023, after she had been missing for one day.