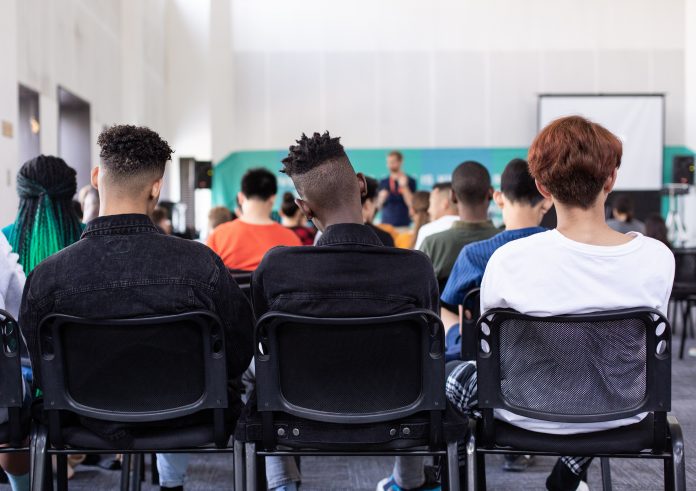 The Department of Justice (DOJ) filed charges against six former school administrators from the Apex School of Theology campus located in Columbus, Georgia for scheming to defraud student loan programs.
The defendants were identified as Erica Montgomery of Ft. Mitchell, Alabama; Kristina Parker of Phoenix City, Alabama; Sandra Anderson, Leo Frank Thomas, Yolanda Brown Thomas, and Dorothy Webb, all four of Columbus, Georgia.
According to the indictment, the six former school administrators are facing one count of conspiracy, five counts of mail fraud, and five counts of financial aid fraud charges.
The Justice Department alleged that the defendants set up an offsite learning center in Columbus, Georgia on behalf of the now-defunct Apex School of Theology. They allegedly "recruited" fake students to "enroll" at the Columbus Center and instructed them to fraudulently apply for federal financial aid.
Prospective students were to split their financial aid with the defendants, who used federal financial aid funds to personally enrich themselves.