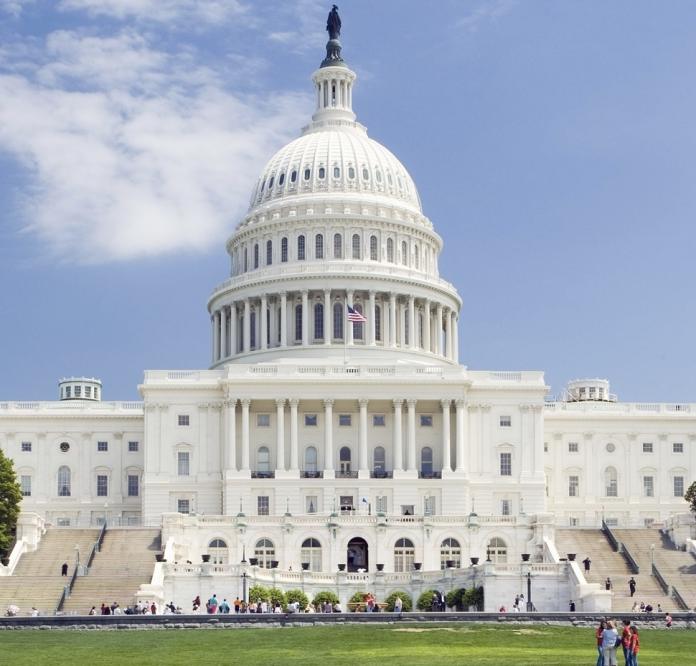 The partisan bickering between Republicans and Democrats in Congress about the next stimulus package has resulted in only one true loser: struggling Americans.
At this time, there are millions of folks across the nation who have lost their jobs, gone out of business, or are on their way to the unemployment line. Just earlier this month, airline companies furloughed thousands of workers, due to reduced flights and diminished budgets.
Negotiations about a new stimulus package to counteract the harm from coronavirus shutdowns have maintained for quite some time. Yet, Republicans and Democrats continue to reach one impasse after the other; at this point, it is abundantly clear that the work on a new stimulus package has failed Americans for a series of reasons.
The timing factor
Timing plays a huge role in the extent to which the stimulus package has failed Americans. As congressional members duke it out in Washington, small businesses are going under; recently laid-off parents are having to make the tough decisions between childcare or going to work.
House Speaker Nancy Pelosi has made it very clear that "leverage" is more important to her than working with the GOP across the aisle. Earlier this month, when thousands of airline workers received furloughs, the Democratic Speaker of the House stated that her party would lose "leverage" if they immediately rushed out help out-of-work airline staffers.
While Pelosi bides her time and waits for Democrats to increase their leverage, Americans are hurting.
The political factor
Unfortunately, stimulus packages for COVID-19 have become politicized, just like other elements of the virus and responses to it.
Over the course of this year, Republicans and Democrats have repeatedly clashed over the contents of proposed federal aid packages. President Trump and other Republicans remain critical of Democrats for wanting to include bail-outs for Democrat-run states in packages.
Just earlier this month, Pelosi got into a back-and-forth with CNN host Wolf Blitzer about Democrats' refusal to accept President Trump's stimulus offer. Pelosi responded by claiming that House Democrats "represent" the American people; the House Speaker then clashed with Blitzer about Republicans not honoring what Democrats brought to the table.
Between the timing and political factors, Americans who truly need funding from a stimulus package seem fated to continue suffering.
—————————————-
Have a story you want USA Herald to cover? Submit a tip here and if we think it's newsworthy, we'll follow up on it.
Want to contribute a story? We also accept article submissions – check out our writer's guidelines here.