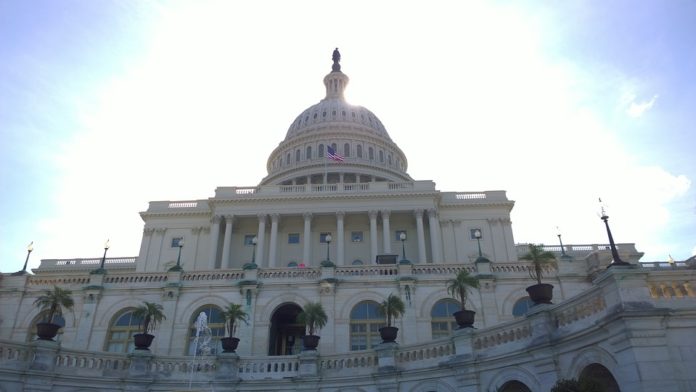 A "small fire" prompted a temporary shutdown of the U.S. Capitol complex and disruption of the ongoing Biden inauguration rehearsal on Monday.
According to the U.S. Secret Service, the small fire, which was immediately extinguished, occurred under the bridge at First and F streets southeast of Washington D.C.
Public safety and law enforcement responded to a small fire in the area of 1st and F streets SE, Washington, D.C. that has been extinguished. Out of an abundance of caution the U.S. Capitol complex was temporarily shutdown. There is no threat to the public. pic.twitter.com/kQfAI4NxNK

— U.S. Secret Service (@SecretService) January 18, 2021
The U.S. Secret Service is the lead agency responsible for designing and implementing the operational security plan for the Biden inauguration, which is designated a National Special Security Event (NSSE).
It is working with the military, law enforcement agencies, and other public safety partners to ensure the security of the Biden inauguration on Wednesday.