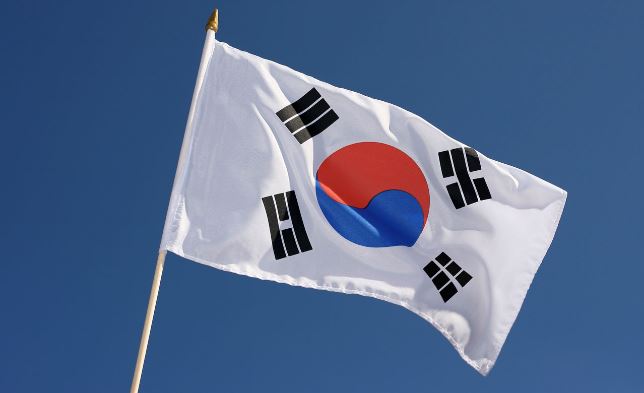 The financial regulator in South Korea is investigating its staff involved in cryptocurrency insider trading.
Last week, the South Korean government announced that it is preparing a legislation to ban all cryptocurrency exchanges in the country. Justice Minister Park Sang-ki explained that the government's move was due to "great concerns regarding virtual currencies."
In addition, South Korea's Office for Government Policy Coordination said the shutdown of cryptocurrency exchanges was one of the proposals of the Justice Ministry to "curb speculation."
The announcement from South Korean regulators contributed in the massive sell-off of cryptocurrencies including bitcoin, ethereum, and ripple this week.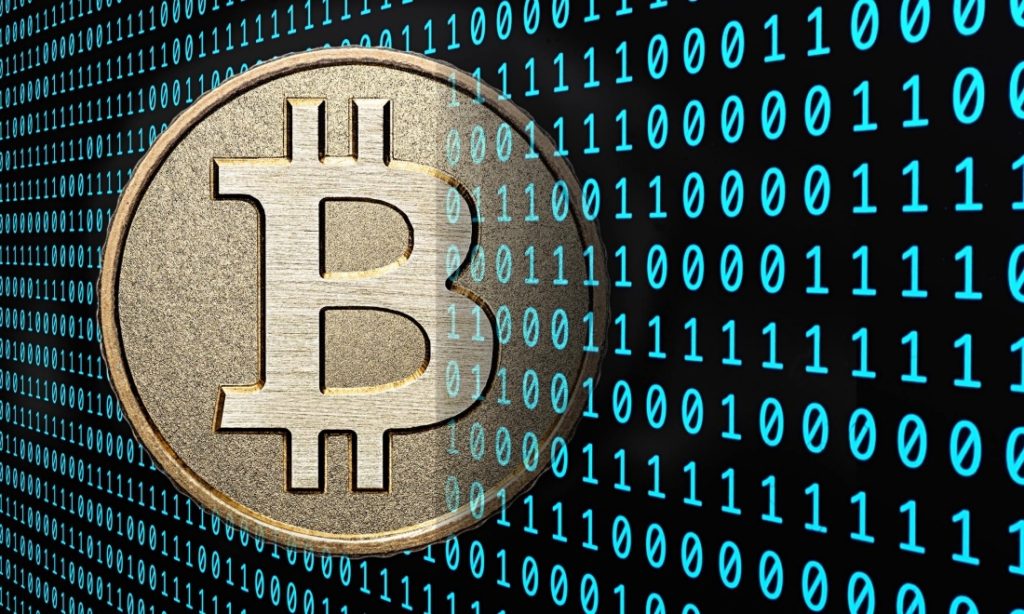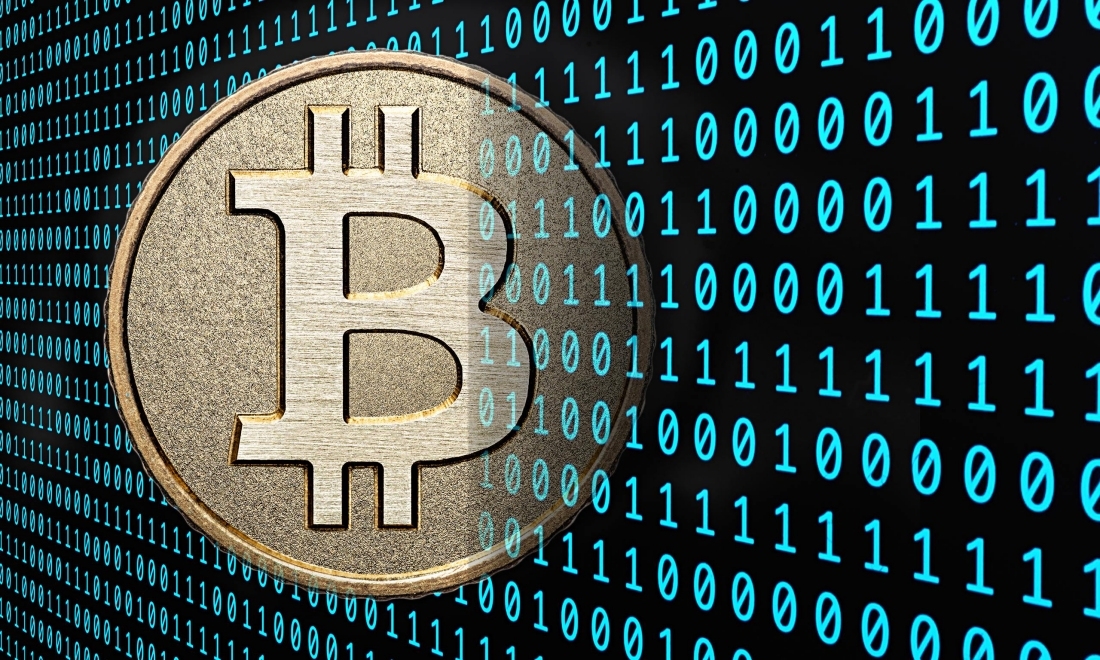 According to Korea Herald, an employee of the country's Financial Supervisory Service (FSS) sold his cryptocurrency holdings before the announcement. The employee is working at the Policy Coordination Office, which was responsible for preparing measures for the cryptocurrency market. He invested 13 million won in cryptocurrencies on July 3 and sold it for around 20 million won on December 11.
During a National Assembly meeting on Thursday, a lawmaker stated, "There is intelligence that FSS staff sold all of the virtual currency that they invested in just prior to the announcement of the government's measures."
FSS Chief Choi Heung Sik and Hong Nam-Ki, the director of the Office of Coordination, confirmed the report.
Mr. Hong said, "We have confirmed that some public officials have done such an act." On the other hand, Mr. Choi said they are investigating the case.
The Korean Public Service Ethics Act prohibits public officials from stock trading to avoid misuse of internal information. However, the law does not cover cryptocurrency, which is currently not considered as a financial asset or a legal currency.
The FSS does not have a regulation or code of conduct related to cryptocurrency trading. However, the misuse of internal information could still result to punishment, according to a senior official at the agency.
South Korea's central bank says cryptocurrency is not a legal currency
On Thursday, the FSS chief said they considering shutting down all cryptocurrency exchanges or only those violating the law.
Separately,  South Korea's central bank governor said it's too early to assess the impact of cryptocurrency trading on the country's economy.
Bank of Korea Governor Lee Ju-yeol, said, "Currently, we believe the impact from sudden changes in cryptocurrency levels will be limited on the financial system."
In addition, Mr. Lee said, "Cryptocurrency is not a legal currency and is not being used as such as of now. However, we have started looking at virtual currency from a long-term standpoint…This sort of research has begun at the Bank of International Settlements and we are part of that research."