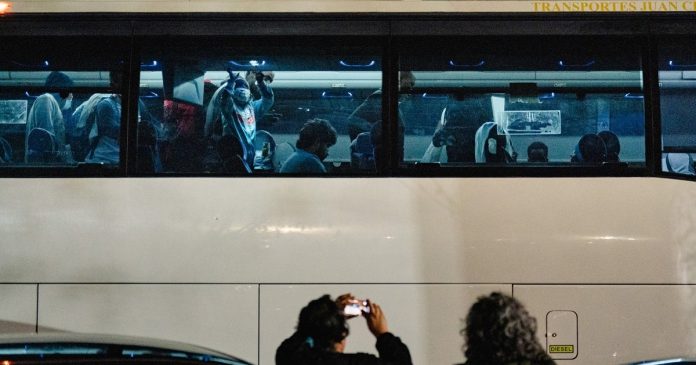 Muriel Bowser, Washington DC's mayor, has called for the National Guard to be activated. It appears that the city is experiencing its own border crisis.
Bowser claims that the estimated 4,800 migrants from the southern border have created a "humanitarian crisis." The homeless shelters are filled. Crime is surging. And her city is at a "tipping point". 
And the National Guard is required to aid in tracking undocumented migrants.
The spike in crime in some of Washington's most exclusive neighborhoods has not gone unnoticed. Migrants arriving from Texas and Arizona on buses in the district are involved in some of the crimes.
On Wednesday dozens of migrants were found in stash houses in an upscale section of the city. According to immigration officials, human smugglers had 73 migrants including 13 children hidden in six houses. And the area where they were found has a median home price is $750,000.
Immigration and Customs Enforcement (ICE) took custody of the undocumented people, but the National Guard will aid in processing the people.