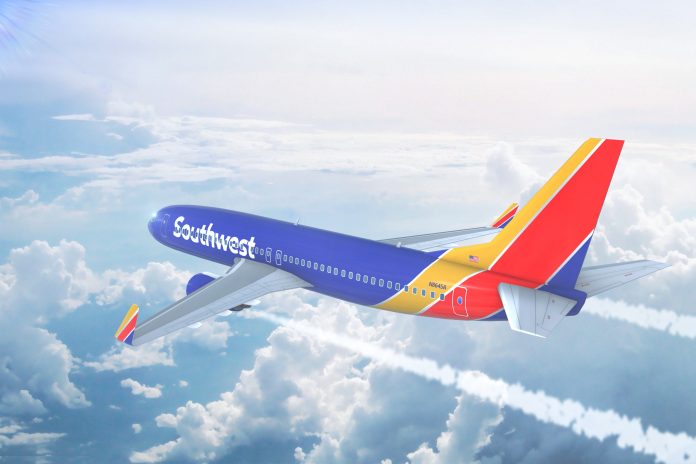 To date, Southwest Airlines has cancelled close to 2,000 flights, if not more. Reports of travelers being stranded in airports for more than 24 hours on end remain prevalent. To say this is a disaster would be an understatement.
Contradictions in reports from Southwest and the Federal Aviation Administration (FAA)
Southwest alleges that issues with the weather and air traffic control are causing flight cancellations. Many people have noted this as a curious explanation, seeing as other airlines aren't suffering from these so-called weather issues.
(Part 2) due to vaccine mandates placed by Southwest requiring pilots to be vaccinated or risk being fired. Because Southwest refused to hear the pilots' concerns thousands of passengers found out last minute that their flight would be canceled and were given

— Nitul Purohit (@Nitboi7) October 10, 2021
Even the FAA isn't backing up Southwest. According to the FAA, air traffic control complications did not extend past Friday the 8th. Furthermore, FAA noted that ongoing issues with flights are due to "out of place" crews and aircraft.
The real explanation behind Southwest flight cancellations
Numerous sources maintain the real explanation behind Southwest flight cancellations ultimately boils down to COVID vaccine mandates. Pilots and other employees who oppose the mandate are reportedly striking, calling in sick, and walking off the job.
Some Americans have stated they've specifically talked to pilots who confirm Southwest workers are taking a stand against the aforementioned mandates. These flight cancellations likewise come days after Southwest workers sought legal action to opt out of the company's COVID vaccine mandate.
(Part 4) that there was nothing Southwest could do for us. My group was quickly able to find tickets to our destination at an airport 45 minutes away, for which we had to spend money on an Uber XL and the new tickets. Other passengers had to pay for a hotel out of pocket,

— Nitul Purohit (@Nitboi7) October 10, 2021
Southwest is denying that their COVID vaccine mandate has anything to do with ongoing flight cancellations. However, the facts seems to suggest otherwise. Reports from individuals who maintain they've directly spoken with Southwest airline workers must be taken into account.
It's also critical to note the FAA is disputing the story from Southwest. The airline company's official claims of weather issues and air traffic control problems would be more believable if the FAA could confirm this.
Ending COVID vaccine mandates
Right now, there is strong support for ending COVID vaccine mandates in the United States. Currently, these mandates are stopping individuals who opt out of receiving COVID vaccines from getting lifesaving organ transplants.
If there really were ATC issues, why weren't other airlines affected in the same manner? Who is going to hold @SouthwestAir accountable for their services? https://t.co/MVmCTmkSwz

— Nitul Purohit (@Nitboi7) October 10, 2021
Moreover, many Americans have expressed support for the Southwest airline workers reportedly striking. Some people are even of the view that additional airline workers and employees nationwide should follow suit.