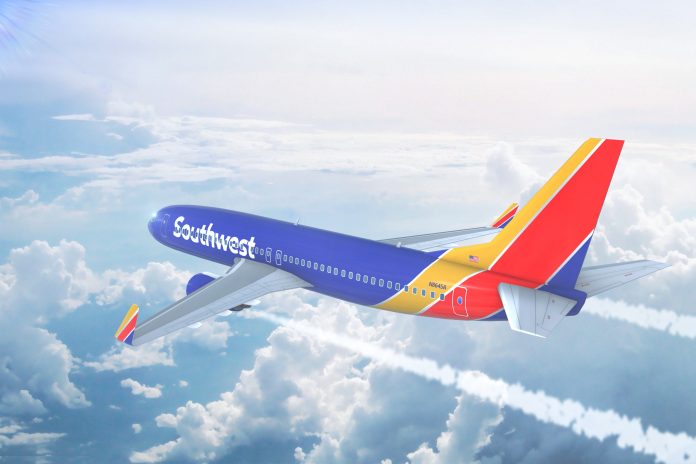 To date, Southwest Airlines has cancelled close to 2,000 flights, if not more. Reports of travelers being stranded in airports for more than 24 hours on end remain prevalent. To say this is a disaster would be an understatement.
Contradictions in reports from Southwest and the Federal Aviation Administration (FAA)
Southwest alleges that issues with the weather and air traffic control are causing flight cancellations. Many people have noted this as a curious explanation, seeing as other airlines aren't suffering from these so-called weather issues.
(Part 2) due to vaccine mandates placed by Southwest requiring pilots to be vaccinated or risk being fired. Because Southwest refused to hear the pilots' concerns thousands of passengers found out last minute that their flight would be canceled and were given

— Nitul Purohit (@Nitboi7) October 10, 2021
Even the FAA isn't backing up Southwest. According to the FAA, air traffic control complications did not extend past Friday the 8th. Furthermore, FAA noted that ongoing issues with flights are due to "out of place" crews and aircraft.
The real explanation behind Southwest flight cancellations
Numerous sources maintain the real explanation behind Southwest flight cancellations ultimately boils down to COVID vaccine mandates. Pilots and other employees who oppose the mandate are reportedly striking, calling in sick, and walking off the job.