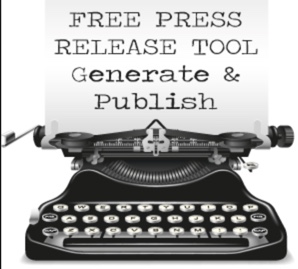 Whether you are an individual with an important story or a company looking to get news around your product, you can now create a story, publish it, and promote it to millions of people via the USA Herald.
And unlike other news sites where stories are largely ignored…at a bare minimum The USA Herald guarantees that thousands of people will engage in your story.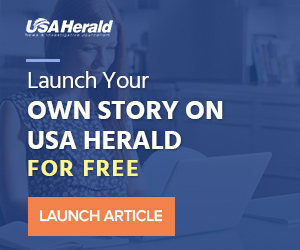 Depending on your promotion budget and your story's "social uplift," your story can reach millions of people, accomplishing:
influence people in the masses
large volumes of sales
mainstream media pickups
and endless other opportunities
Sound like a used car sales pitch?  Well kindof, but the fact of the matter is that it works.
Through the USA Herald platform we've seen stories accomplish great things such as:
New investors infused our clients with capital by raising awareness around their tech startups.
Significant spikes in sales to our clients businesses.
Authories take action due to enlightenment on suspected crimes.
Special interest groups raise awareness around their causes, garnishing influences and captial contributions.
Individuals tell their side of the story, rebuildling their personal brands.

How Can I Launch My First Story?
Step 1:   Create an account on USA Herald by clicking here.