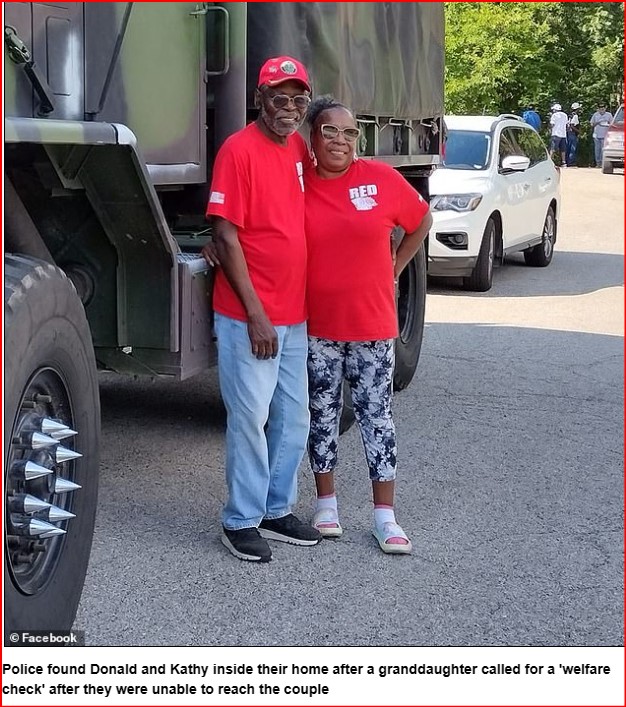 St. Louis rapper Woozy the Goat, whose real name is Davionne McRoberts, has been accused of killing his grandparents, Donald McRoberts, 71, and Kathy Chatman McRoberts, 58. 
According to AllHipHop online, police found the couple dead in their Eames Street home on March 21 after a granddaughter called for a wellness check. 
Two days later, 25-year-old McRoberts was taken into custody. After the murders, he walked into a psych ward covered in blood. According to the arrest warrant, he shot the victims.
The rapper's behavior had been alarming his family members and followers for several weeks.
St. Louis rapper believed he was God
Just a few days before the suspected murders, he claimed to be "God" on Facebook, sometimes posting in all caps. And then he began showing up at his relative's homes making similar claims. 
His aunt, Pamela McRoberts, told the St. Louis Post-Dispatch that he was "talking about how he was God and we were all going to die.
He said, 'I'm going to rewrite the Bible' and that it would all be revealed at the next family reunion."