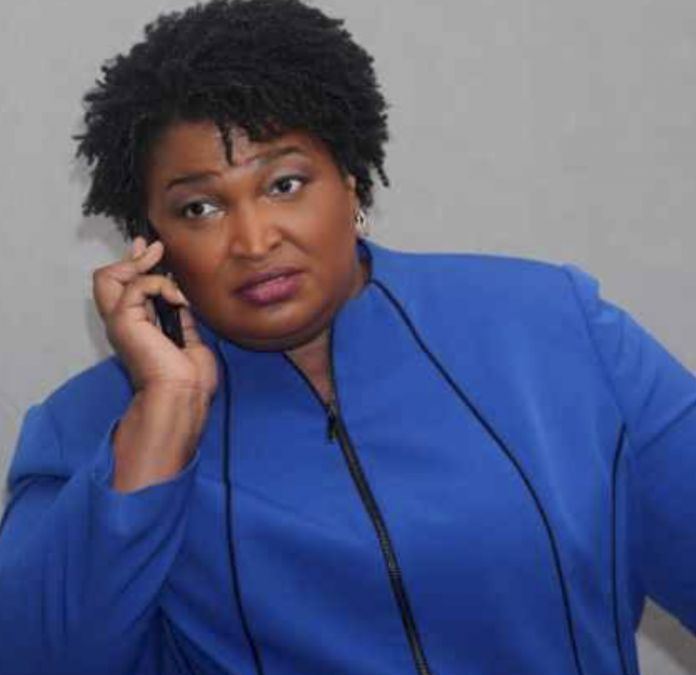 On Sunday, Stacey Abrams, the Democratic candidate for Georgia governor, denounced voter identification laws, reports The Hill.
An Overview of Abrams Remarks
Earlier today, Abrams appeared on CNN. During her segment, the Democrat shared the following opinions regarding U.S. voter ID laws:
"This is simply a redux of a failed system that is designed to both scare people out of voting. [They] make it harder for those who are willing to push through, make it harder for them to vote."
Stacey Abrams is currently running against GOP Georgia Secretary of State Brian Kemp. A total of 53,000 voter registrations applications are still pending in Georgia due to late submissions.
However, while Abrams maintains that Kemp is purposefully attempting to suppress voters, the GA Secretary of State has stated that late applicants can vote contingent upon their submission of personal identification. Abrams has denounced the presentation of voter ID as an "unnecessary hurdle."
As Abrams' time on CNN approached its end, she criticized Kemp's professional effectiveness: