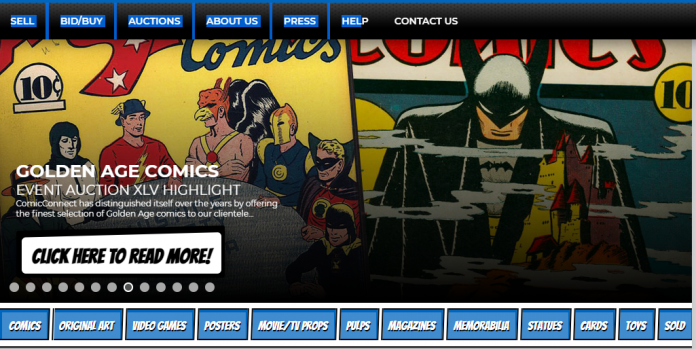 One of the only remaining copies of the June 1938 Action Comics #1 sold for a record-setting price. It was the first comic in which Superman appeared. And its sell price was a "super-size" $3.25 million.
The private sale was confirmed on April 6th by ComicConnect.com co-founder and COO Vincent Zurzolo. This particular issue was purchased for more than $2 million in 2018.
This broke the previous record for the same comic. In 2014, another copy of Action Comics #1 sold for just over $3.2 million.
National Allied Publications is the original name of the publisher. The publishing company was renamed several times. It was known as National Comics Publications and as National Periodical Publications. Today the publisher is known as DC Comics.
Superman Becomes a Hero in Action Comics #1
Action Comics is a unique American comic magazine series, which kicked off the Golden Age of Comic Books. Comic writers, Jerry Siegel and Joe Shuster, are the authors of Action Comics #1. They tried for several years to get the Superman story published as a newspaper strip.