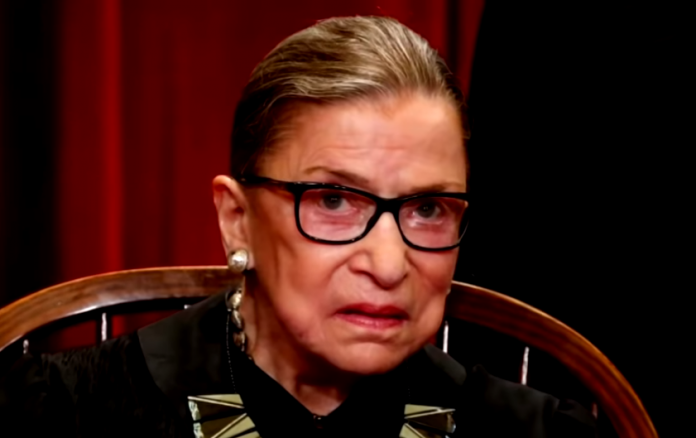 Supreme Court Justice Ruth Bader Ginsburg was released from the hospital on Wednesday, following a brief hospitalization for an infection.
According to July 14 press release by Supreme Court spokeswoman Kathleen Arberg "[Ginsburg] underwent an endoscopic procedure at Johns Hopkins this afternoon to clean out a bile duct stent that was placed last August."
The Supreme Court's 2019 session ended July 9 and Ginsburg is expected to return to work when the court is in session on the first Monday of October of this year.
Health issues have never slowed Ginsburg down
Over the years, she has had serious health issues. Despite these setbacks, she has maintained her work schedule. Justice Ginsburg has always been remarkably transparent about her many medical issues.
The oldest current serving Supreme Court Justice at 87, she has been at her post since her nomination in 1993, serving through three separate bouts with cancer. Colon cancer in 1999, pancreatic cancer in 2009, and lung cancer in 2018.