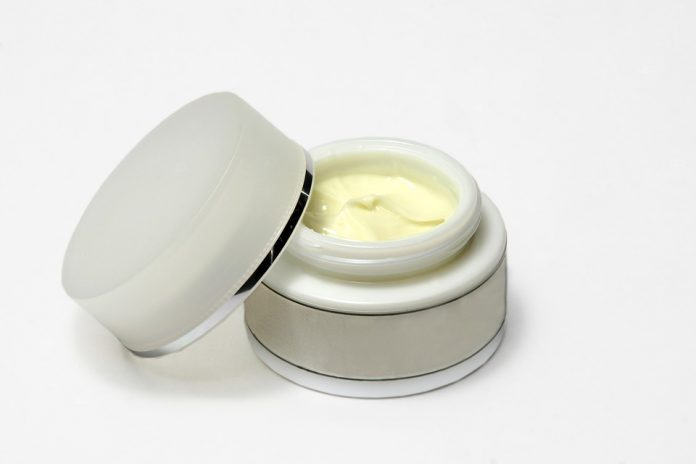 Telomerase Activation Sciences, Inc., and its officer Noel Patton, were recently accused by the FTC of making unsubstantiated claims related to two specific anti-aging products. Telomerase Activation Sciences (TA Sciences) is a Delaware corporation that advertised two specific products, TA-65MD and TA-65 Skin, to the public through brochures, fliers at physician conferences, through infomercials, and talk shows. According to the complaint, the products, also sold on Amazon and other websites, came with a price tag of between $100 and $1,200 per bottle, depending on the product and the pill count. The FTC alleges that TA Sciences made at least $56 million on these two products.
The Problem? TA Sciences Can't Prove Their Products Work
Despite millions and millions in sales, the FTC alleges that TA Sciences made claims about their products that they can't prove and that they engaged in false advertising. According to the complaint, the FTC argues that TA Sciences falsely advertised that TA-65MD and TA-65 Skin reverse aging TA-65MD prevents and repairs DNA damage, restores the aging immune system, improves bone density, reverses aging of the skin and the eyes, and prevents or reduces the risk of cancer; TA-65 Skin was advertised as decreasing recovery time for the skin after a medical procedure.