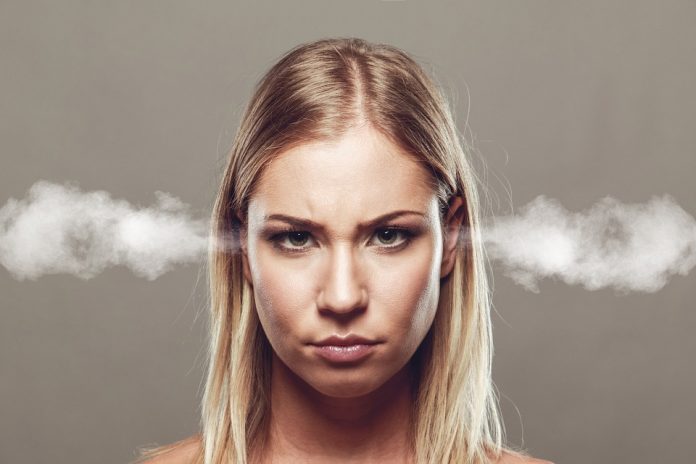 TD Bank advertises itself as "America's most convenient bank," but is it true? With more than 1,200 locations in the United States and a full range of online services, one would be led to believe that TD Bank customers are content. Yet, during a short investigation by USA Herald, we've found a disturbing number of complaints. Could it be that TD Bank is America's most inconvenient bank? Here's what we learned.
Long Hold Times for TD Bank Customers
Straight from the TD Bank web forum is an example of a TD Bank customer who called four times in a single day only to wait 30 minutes per call to get to an actual person. All she wanted to do was find out how she could get her user name so that she could use her online account. The response from a TD Bank employee? Call them again.
According to My Bank Tracker, a website that compares the features of banks, the hold time to speak with Capital One is less than a minute and to speak with a rep from TD Bank, the writer of the article was on hold for nine minutes.