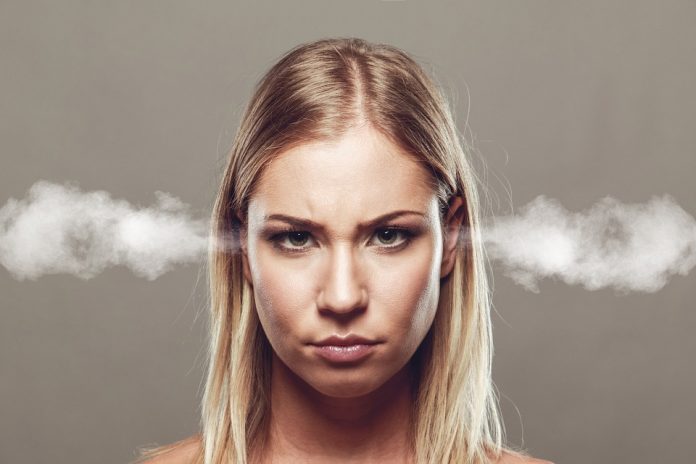 TD Bank advertises itself as "America's most convenient bank," but is it true? With more than 1,200 locations in the United States and a full range of online services, one would be led to believe that TD Bank customers are content. Yet, during a short investigation by USA Herald, we've found a disturbing number of complaints. Could it be that TD Bank is America's most inconvenient bank? Here's what we learned.
Long Hold Times for TD Bank Customers
Straight from the TD Bank web forum is an example of a TD Bank customer who called four times in a single day only to wait 30 minutes per call to get to an actual person. All she wanted to do was find out how she could get her user name so that she could use her online account. The response from a TD Bank employee? Call them again.
According to My Bank Tracker, a website that compares the features of banks, the hold time to speak with Capital One is less than a minute and to speak with a rep from TD Bank, the writer of the article was on hold for nine minutes.
GetHuman.com recommends calling 800-937-2000 and using a "skip the wait" feature so that TD Bank will call you back. However, if you're dealing with identity theft, questioning weird charges on your account, or want to know why your bank card was declined, you may find waiting for the return call just as inconvenient as sitting on hold.
Long Check Clearance Times for TD Bank Customers
What would you do if you deposited your paycheck and found that it had yet to show? According to TD Bank's forum, TD Bank may allow the first $100 of a check to become immediately available if you make the deposit through a teller. However, new account holders (with an account less than 30 days old) are subject to a hold of up to ten days. However, in the same response (in the second paragraph), it states that accounts less than 90 days old will only have $100 made available on any deposit until the following business day.
While TD Bank provides mobile deposits for customers, you better make the deposit on a business day (and you better hope it isn't a bank holiday) before 8:00 pm. Otherwise, you won't have access to the money until the following business day.
Moral of the story? If you have a new account, we hope you can wait up to ten days to access money you deposit. We also hope you don't need more than $100 after a deposit is made when your account is past that 30 day limit.
TD Bank Customers Complain about App Crashes and Portal Downtime
Consumer Affairs rated TD Bank as one star out of five. Many of the complaints surround their apparently unstable app, portal downtime, and ridiculous hold times (as well as weird charges). John from New York, a verified reviewer, stated that he was locked out of his online account for five days and then waited on hold for almost an hour to speak with a rep. The rep couldn't help him and he was transferred again where he was subjected to another hour hold.
Unhappy with TD Bank? You Have Options!
If you're unhappy with TD Bank and their inconvenient practices, remember that you have options! Look for another bank that can meet your needs and take advantage of online websites like My Bank Tracker to get more information about the banks you're interested in using.