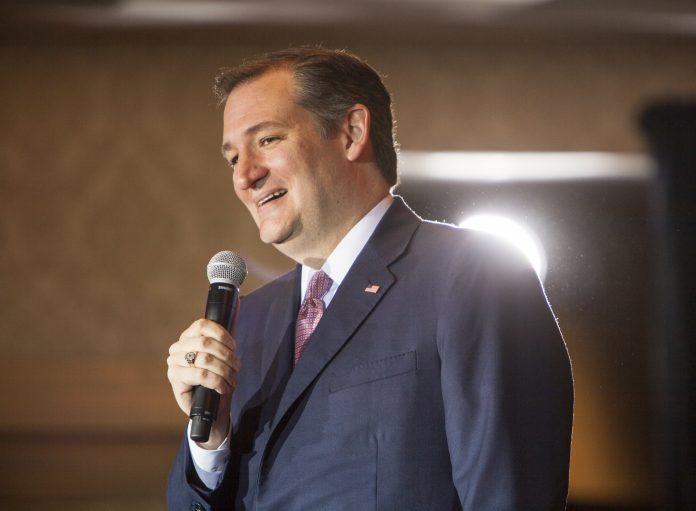 This week, House Speaker Nancy Pelosi reinstituted a face mask mandate for lawmakers in the House of Representatives. Pelosi furthermore gave Capitol Hill police the all clear to arrest individuals who are maskless in the House.
Pelosi's moves come after a Tuesday announcement from the CDC. The CDC stated that despite vaccination status, the American public needs to mask up. This flies in the face of health officials claiming for months that masks could be taken off once Americans got the vaccine.
Nevertheless, Republicans have had enough of Pelosi's mandates. Earlier today, a group of GOP lawmakers protested Pelosi's mask order by walking the halls of Capitol Hill maskless.
Earlier in the week, however, Texas Sen. Ted Cruz shredded Pelosi's mask mandate in a passionate speech.
Cruz on Pelosi's mask mandate
While speaking on the congressional floor, the Texas Republican did not hold back. Cruz laid into Pelosi for abuse of power. He also said that the CDC's latest statements on vaccinated folks needing to wear masks is about politics, instead of science.