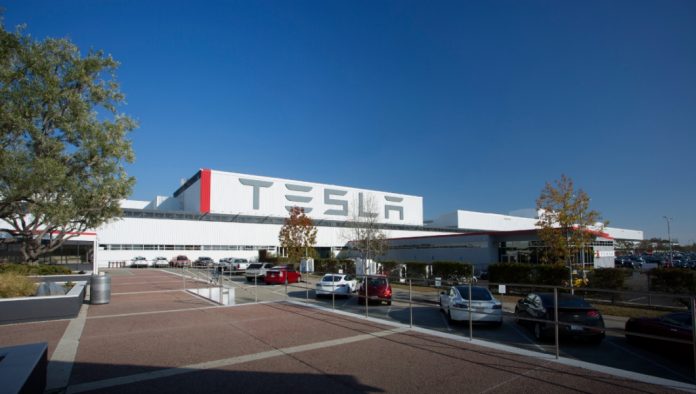 The U.S. National Highway Traffic Safety Administration (NHTSA) launched an investigation into Tesla over a potential defect in the battery packs of its Model S and Model X electric vehicles.
In a notice, the NHTSA said its Office of Defects Investigation (ODI) received a petition for inquiry into Model S and Model X that received revised battery management software updates from Tesla starting in May 2019.
The petitioner, Attorney Edward Chen is representing a number of Tesla vehicle owners, claimed that the electric manufacturer released the software updates in response to a potential defect in the battery packs that could result to non-crash fires.
Additionally, Chen claimed that the software updates reduced the driving range of the Model S and Model X. It also increased the amount of time necessary to charge the affected electric vehicles.
Tesla allegedly attempted to" cover-up a widespread and dangerous" defect
Furthermore, he asserted that Tesla should have informed the NHTSA about the existence of a possible defect and initiated a safety recall. However, the electric car manufacturer decided to "cover-up a potentially widespread and dangerous" problem in the batteries of Model S and Model X.
In the petition, he wrote, "There is evidence to suggest that Tesla issued these updates in response to an increasing battery fires that have occurred worldwide. Tesla has taken the position and made statements to the public regarding the same; that the updates were issued to promote the health and longevity of their batteries."
Chen further stated that there is a "widespread confusion and uncertainty regarding the true purpose of the software updates in question and the safety of the affected vehicles."
"Even more egregious is the fact that Tesla has left affected owners with no effective remedy for these problems. Many of the affected owners have been left with no adequate remedy after being denied battery replacements under warranty via the arbitration and dispute settlement program administered through National Center for Dispute Settlement (NCDS).