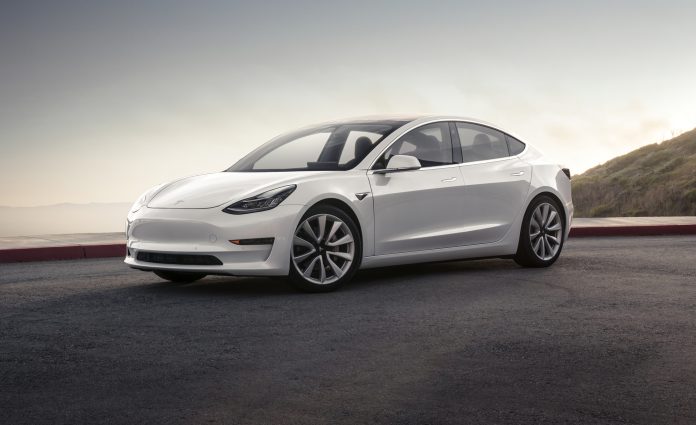 Elon Musk, Chief Executive Officer of the Tesla, Inc., stated on Monday that their Model 3 sedan has a braking issue. The issue was reported by Consumer Reports. Musk said that it will be fixed with a firmware update that Tesla will roll out in a couple of days.
Improvements
Musk posted a tweet in which he said that with upcoming improvements, the Model 3 is going to have much shorter braking distance. He added that they won't stop improving it until the car has better braking than any other car that is remotely comparable.
Musk stated that Consumer Reports were provided with a car from an early production. He would, therefore, like them to test a model that's improved and newer.
In another tweet, Musk wrote that they have made other improvements to the Model 3. These include lower wind noise and improved ride comfort.
Criticism
Consumer Reports is an influential magazine in the United States. They stated on Monday that they are not going to recommend the Model 3 due to its slow braking. They wrote that the Tesla car's braking is slower than a pickup truck.
Besides the criticism of slow breaks, Customer Reports also added that the touchscreen in the Model 3 is difficult to use.
Frank Schwope is a research analyst at NordLB. He said that the Consumer Reports' write-up is pretty bad advertisement and that it could possibly discourage potential new customers.
On Tuesday, Tesla's shares were trading at $286.11 in premarket trading. It is an increase of 2.8% after $284.49 on Monday on the Nasdaq.
Questions from the American People:
How does Tesla's response to the braking speed boost consumer confidence?
Should reviewers waste time testing products before their final release?
What is the value of outside organizations testing a company's products?