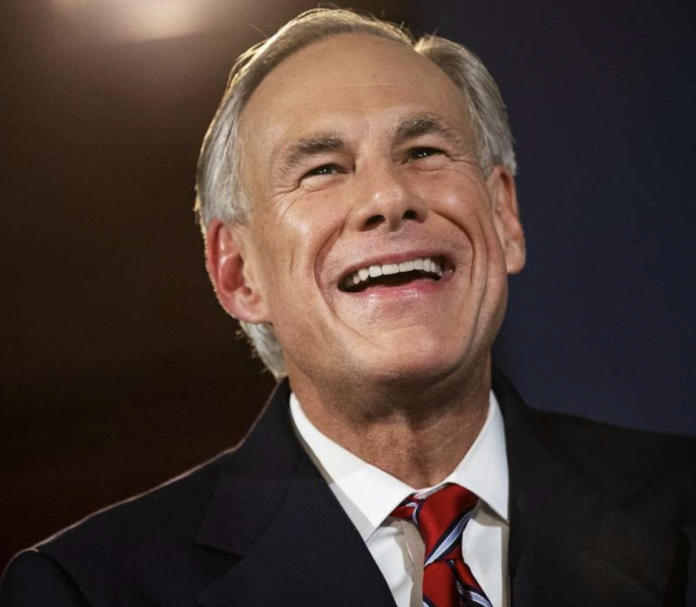 America's 2022 gubernatorial races are just warming up; thus far, several of these races appear to favor Republicans.
In Georgia, for instance, both leading Republicans running in the state's current GOP primary are projected in hypothetical polls to beat the Democratic gubernatorial candidate in the general election, as USA Herald previously covered.
A similar story rings true in Texas. Last year, Texas Democrat Beto O'Rourke declared his entry into the state's gubernatorial election. O'Rourke is looking to overthrow incumbent Republican Governor Greg Abbott.
However, judging from one of the latest polls documenting the gubernatorial election, the Texas Democrat has a long way to go.
O'Rourke previously ran an unsuccessful 2018 campaign to become a Texas senator; he also conducted a failed presidential campaign during the 2020 Democratic primary.
The latest news on the Texas 2022 gubernatorial election
According to a poll run by Dallas Morning News and UT-Tyler, Governor Abbott leads at 47% support; meanwhile, O'Rourke is trailing the Texas governor at just 36%.