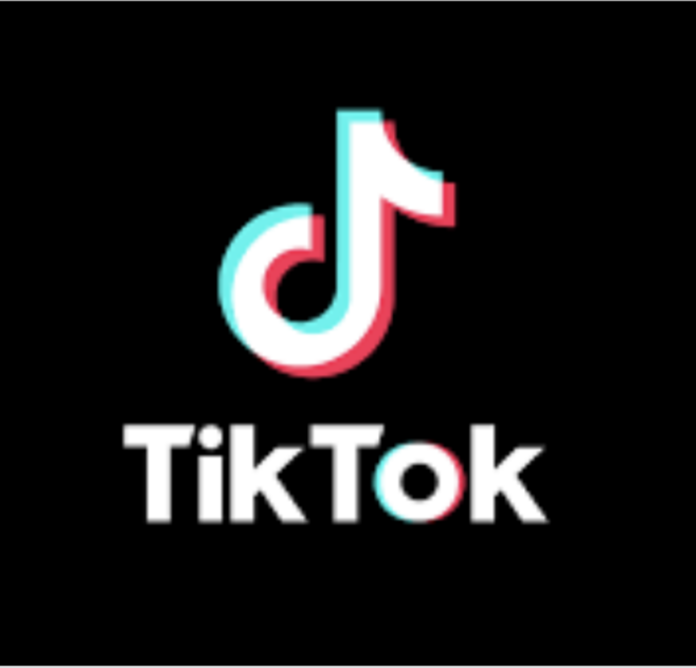 Recent years have seen significant concerns over the social media platform known as TikTok. Despite TikTok's popularity, especially with GenZ, the company's ownership and terms of service conditions pose a cause for concern in the minds of many.
The Chinese company known as ByteDance owns TikTok.
Meanwhile, the social media company's terms of service grant it access to a lot of data on users' devices. Nevertheless, the overwhelming majority of TikTok users are not reading through these conditions before agreeing to them and creating their videos on the platform.
However, because of TikTok's ownership and terms of service, some US officials believe the platform poses a natural security concern. This is why Texas is now working to crack down against TikTok.
Texas governor sounds off against TikTok
Yesterday, Texas Gov. Greg Abbott brought forward an initiative to prohibit the use of TikTok on networks and devices issued by the state's government.
Abbott, in releasing this initiative, warned that TikTok poses "security risks" that Texas can't afford to ignore.