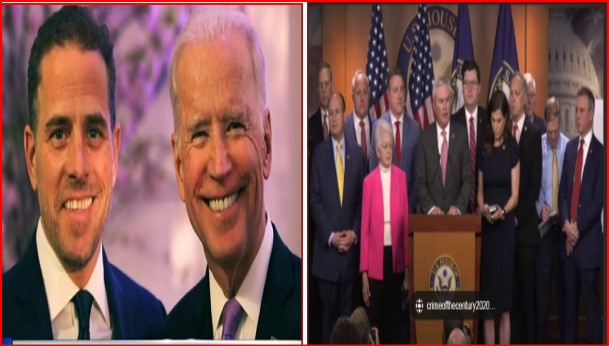 A cascade of information is being made public that President Joe Biden, 80, and his family have received foreign payouts. These financial transactions suggest that the Biden family and close allies reaped a staggering $20 million from foreign sources in countries, such as Russia, Kazakhstan, Ukraine, and China.
The revelations have the potential to reshape the political landscape and severely impact the reputation of the Biden family.
Last week House Speaker Kevin McCarthy (R-California) called on President Biden to "give us his bank statements."  
"I think there's enough proof out there that this Biden family needs to come forward and show there wasn't a pay-to-play," McCarthy said.
On Friday, Attorney General Merrick Garland named Delaware US Attorney David Weiss as special counsel in the investigation into Hunter Biden's business dealings. And the Republican-led House of Representatives is considering potential impeachment proceedings against President Joe Biden.
Devon Archer in the Hunter Biden scandals Investigation:  Possible intimidation from DOJ letter – USA Herald
An abandoned laptop
 Hunter Biden left his laptop in a Delaware computer repair shop. And the FBI has had it since 2019. It had already been authenticated when more than 50 former US intelligence officials said emails on the laptop showed signs of a Russian disinformation operation. They released the letter shortly before the 2020 election.