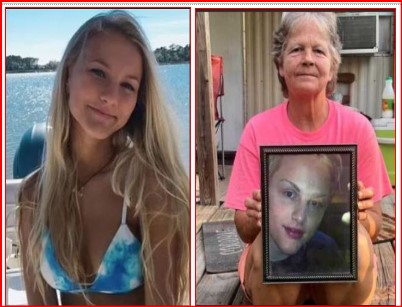 The unraveling of a powerful family dynasty in South Carolina has been in the spotlight for the past few years. And it seems there is a legacy of death linked to the Murdaugh family. 
The media has publicly examined this "legacy of death". And questioned the "unchecked power of privilege" and the "trail of death and destruction left in one family's wake." 
During the Alex Murdaugh trial a Netflix documentary called "Murdaugh Murders: A Southern Scandal" was shown.  HBO also aired a documentary series, "Low Country: The Murdaugh Dynasty." 
Alex Murdaugh was recently convicted of killing his wife and son. And is also accused of stealing $6 million from his clients. 
This scandal has brought to light three other deaths related to the Murdaugh family that are now being investigated.
Murdaugh family legacy fades
In 2019, Alex Murdaugh's son Paul Murdaugh was allegedly responsible for the death of his friend, Mallory Beach, in a boat crash. He was murdered before the case came to court.
Prosecutors claimed he was driving drunk when the boat collided with a bridge, killing 19-year-old Beach.  Paul was killed in June 2021, along with his mother. And his father, Alex Murdaugh was convicted of the deaths.