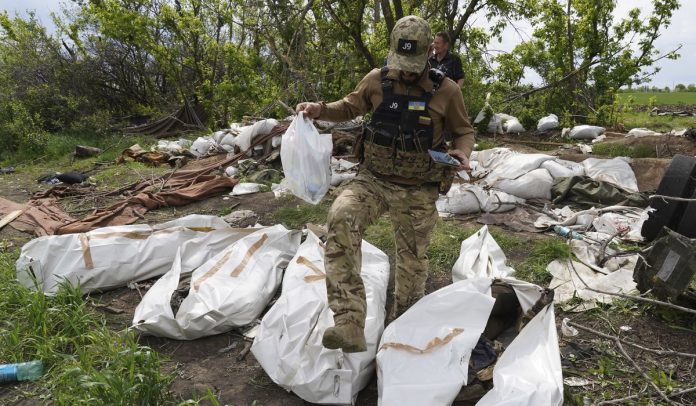 On Monday the BBC confirmed that retired Russian Air Force Major-General Kanamat Botashev was a casualty of the war in Ukraine. The Air Force commander is the highest-ranking officer from that branch of the service to be killed in the war to date.
On Sunday, Ukraine announced that a Russian Sukhoi (SU-25) warplane was shot down over the skies of the Luhansk region. And the pilot was a fatality. He was identified as Botashev the next day.
This latest Russian death delivered another blow to Vladimir Putin's invasion. His invasion of Ukraine has resulted in massive losses of Russian soldiers, equipment, and other resources.
As of May 12th, 12 top-ranking Russian officers have been killed since Russia invaded Ukraine in late February. Major General Botashev's death makes 13. On average at least one general or high-ranking officer has died every week.
Russian Naval officer Captain First Rank Andrei Nikolayevich (ranks between a captain and rear admiral in the U.S. Navy) was killed in Mariupol in April.