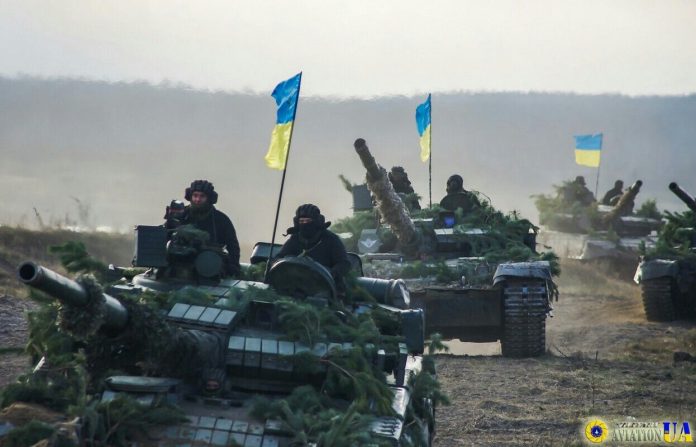 The Ukrayinska Pravda published an online interview of Ukrainian intelligence head Krylo Budanov. The intel chief said that Russia is suffering massive losses. And Ukraine will counterattack the invading country.
Budanov estimates that Russia only has resources for 12 months of a 'normal war.' So, the "active phase" of the Russian attack will be the end of 2022.  And Russia will not have the soldiers or equipment to go on.
"It (the war) will end with only one outcome: the return of our occupied territories," he added.
Ukraine will counterattack with new weapons
Budanov also explained that as Russia is being hit with mounting losses, Ukraine is being subsidized.
 The reinforcements include weapons supplied by Ukrainian allies including Europe, the UK, the United States, and Canada. Ukraine's stores of weapons are being put into service on the battlefield. And are scheduled to reach "significant quantities" by August. That will be the turning point in the fighting.