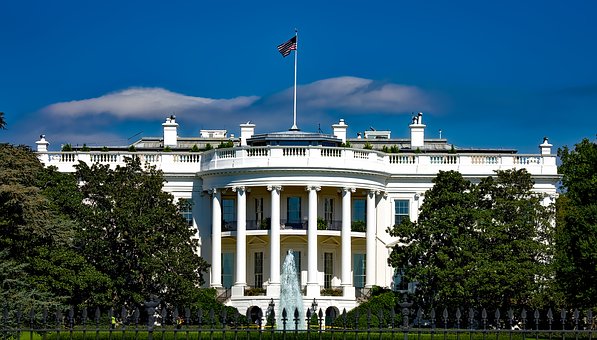 The Trump administration approved the requests for waiver of the Jones Act for hurricane-devastated Puerto Rico on Thursday. The U.S. territory's Governor Ricardo Rosselló and the Department of Defense requested the waiver.
Several  politicians including Arizona Sen. John McCain and New York Gov. Andrew Cuomo also requested the federal government to waive the Jones Act.
On Tuesday, Sen. McCain told the Department of Homeland Security (DHS) has the authority to waive the law. Puerto Rico is currently facing a humanitarian crisis. He also asked the agency to assess the impact of a long-term waiver or full repeal of the Jones Act in the recovery efforts of Florida, Texas, and Puerto Rico.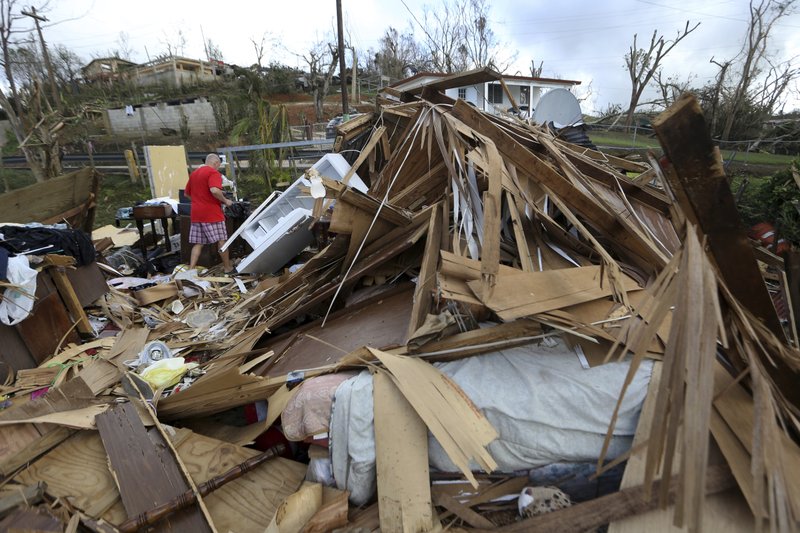 On the other hand, Gov. Cuomo sent a letter to Pres. Trump indicating that the condition in Puerto Rico requires emergency. He requested the President to waive the Jones Act to ensure that all Americans receive help.