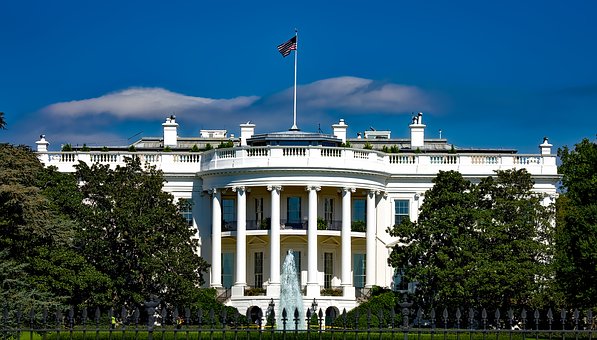 The Trump administration approved the requests for waiver of the Jones Act for hurricane-devastated Puerto Rico on Thursday. The U.S. territory's Governor Ricardo Rosselló and the Department of Defense requested the waiver.
Several  politicians including Arizona Sen. John McCain and New York Gov. Andrew Cuomo also requested the federal government to waive the Jones Act.
On Tuesday, Sen. McCain told the Department of Homeland Security (DHS) has the authority to waive the law. Puerto Rico is currently facing a humanitarian crisis. He also asked the agency to assess the impact of a long-term waiver or full repeal of the Jones Act in the recovery efforts of Florida, Texas, and Puerto Rico.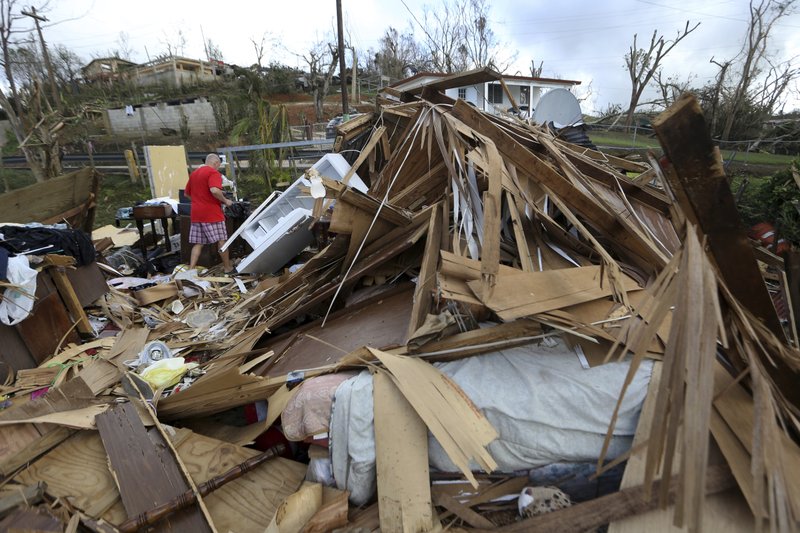 On the other hand, Gov. Cuomo sent a letter to Pres. Trump indicating that the condition in Puerto Rico requires emergency. He requested the President to waive the Jones Act to ensure that all Americans receive help.
The Jones Act regulates trade between the cities of the United States. The law requires goods to be shipped between U.S. ports must be carried exclusively by vessels owned and operated by Americans. The restriction is preventing the fast recovery of the island from the disaster.
Waiver of Jones Act for Puerto Rico will be in effect for 10 days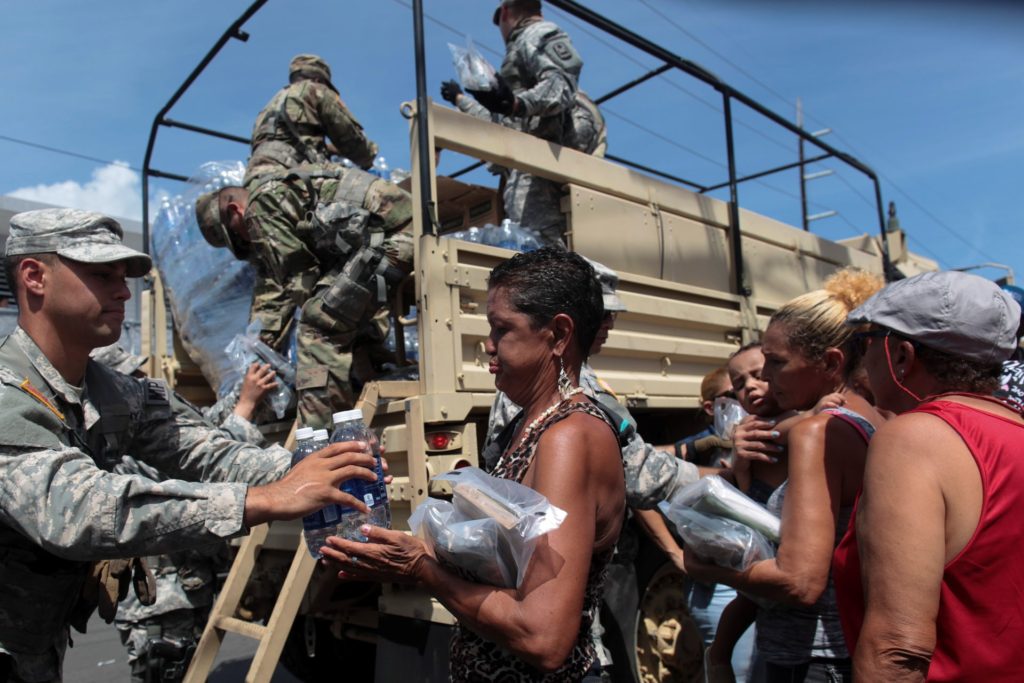 On Thursday, White House Press Secretary Sarah Sanders announced the federal government's decision to waive the Jones Act on Twitter. She said Pres. Donald Trump authorized the waiver in response to the request of Gov. Rosselló.
Separately, the DHS announced that Acting Sec. Elaine Duke approved a waiver of the Jones Act for Puerto Rico.
According to the agency, it recognizes the severe impacts of Hurricanes Irma and Maria to the U.S. territory. The decision to waive the law is in the interest of national defense.
The waiver is effective immediately. It will be in effect for ten days and covers all products being shipped to the U.S. territory.
In a statement, Sec. Duke said, "This waiver will ensure that over the next ten days, all options are available to move and distribute goods to the people of Puerto Rico."
Additionally, she said the waiver ensures they have enough fuel and commodities to support lifesaving efforts, respond to the storm, and restore critical services and critical infrastructure operations in the wake of these devastating storms."