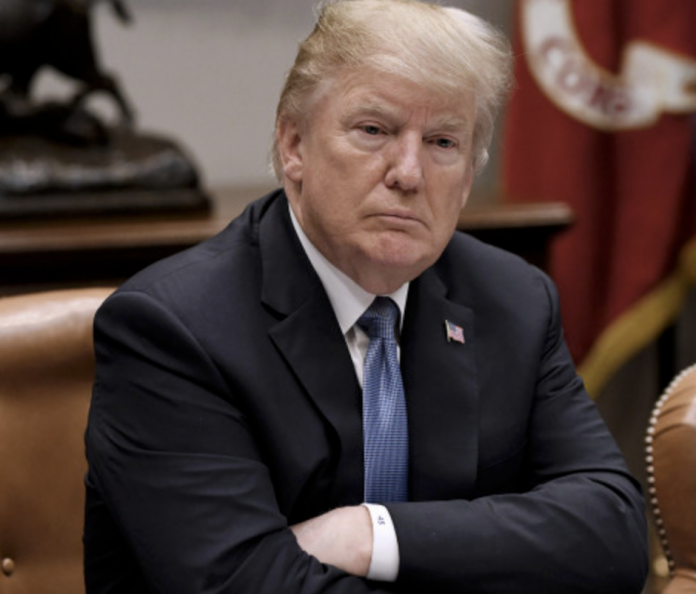 President Donald Trump once again condemned California and its leaders during a Cabinet meeting at the White House on Wednesday. He said the state's "incompetence" in preventing wildfires is hurting the United States.
Trump said, "California is a mess" and noted that the federal government is "giving billions and billions of dollars for forest fires" in the state.
Additionally, the president stressed that California is leaving its forests "dirty," which he believes are causing wildfires.
"Old trees are sitting there, rotting and drying. And instead of cleaning it up, they don't touch them, they leave them. We end up with these massive fires that we're paying hundreds of billions of dollars for to fix, and the destruction is incredible," said Trump.
Furthermore, Trump said California "get their act together" in cleaning up and managing its forests.
He reiterated, "It's costing our country hundreds of billions of dollars because of incompetence in California. It's hurting our budget, it's hurting our country. And they just better get their act together."
In August, Trump blamed and criticized the state's environmental laws and its failure to remove dead trees. He tweeted, "California wildfires are being magnified & made so much worse by the bad environmental laws which aren't allowing massive amount of readily available water to be properly utilized. t is being diverted into the Pacific Ocean. Must also tree clear to stop fire spreading!"
California spent $773 million to stop wildfires
Over the past two years, California experienced some of the biggest and deadly wildfires in history. The disasters prompted the state's leaders to request financial aid from the federal government.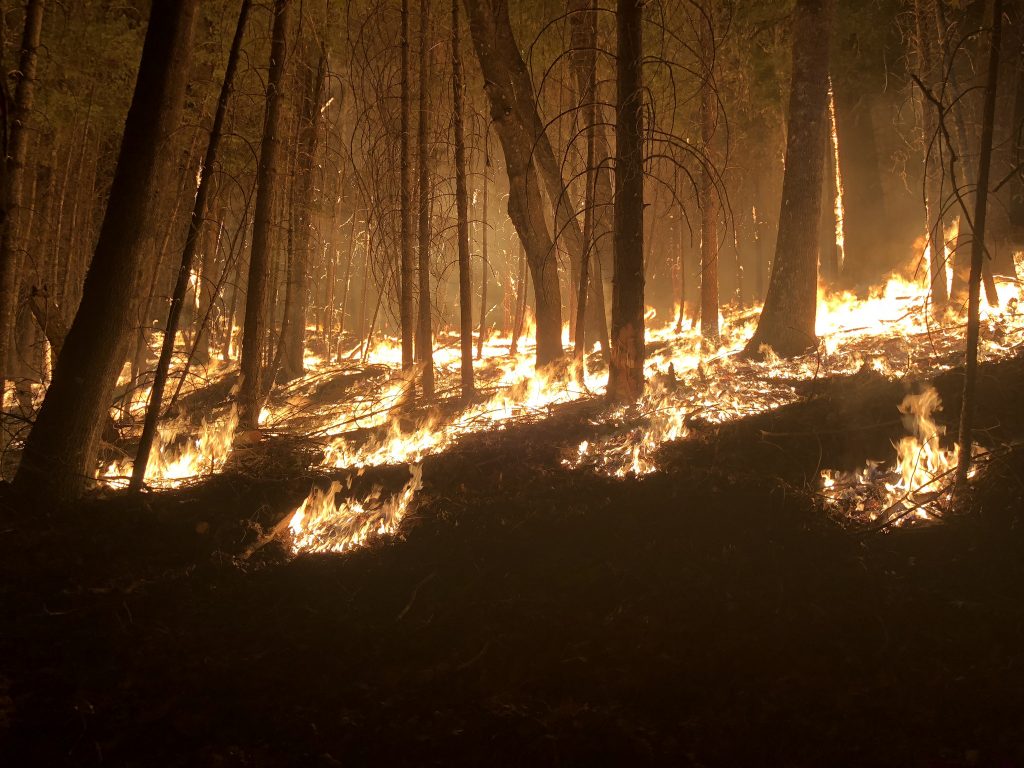 In November last year, Governor Jerry Brown together with the members of the California congressional delegation asked the Congress and White House to provide $7.4 billion funding for wildfire relief and recovery efforts.
They made the request after multiple wildfires devastated Northern California, where dozens of people died and thousands properties were destroyed. The insured losses from the disaster were more than $3 billion.
This year, the state once again suffered from numerous wildfires. The combined Ranch Fire and River Fire became the largest wildfire in the state's history. It was referred to as the Mendocino Complex Fire, which burnt 459, 123 acres and destroyed hundreds of structures.
For the fiscal year 2017-2018, the California Department of Forestry and Fire Protection (CAL FIRE) estimated that it spent $773 million to contain wildfires.
Gov. Brown signed bill to improve California's ability to prevent wildfires
Last month, Governor Jerry Brown signed into law a number of legislation to boost the state's ability to prevent and recover from wildfires.
One of them is Senate Bill 901.  Brown said the legislation is "absolutely necessary" even if it is "complex and requires investment." It requires utilities to utilities to implement comprehensive fire prevention plans, and expedites projects to remove dead and dying trees and chaparral. These are just a few of the important provisions of the newly-signed law.