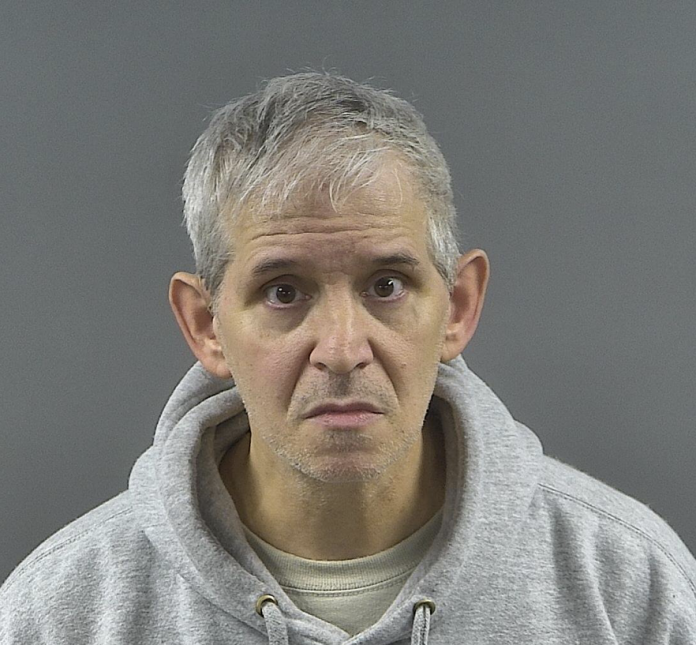 On Saturday, Tennesee resident James Phillips landed in hot water after pulling a gun on a man wearing a red 'Make America Great Again' cap.
A Closer Look at What Happened
Initially, Phillips reportedly aimed his finger at the MAGA-hat wearing Terry Pierce and his wife outside of the Sam's Club. After that, the 57-year-old Phillips whipped out a .40 caliber Glock and aimed it at the couple. At this point, Phillips told Pierce and his wife that it was "a good day for [them] to die."
Pierce reportedly responded with the following statements:
"Then pull the trigger. Put the gun down and fight me or pull the trigger. Whichever one you want."
Phillips then backed away from Pierce and his wife while repeating that it was a good day for the couple to die.
Of course, authorities took Phillips into custody, following his ill conduct. At the time, Phillips had a concealed carry permit within the state of Tennesee. He is now incarcerated at the Warren County Regional Jail.
Following the incident, Pierce spoke out, affirming his right as an American to support President Trump:
"I have as much right to wear that hat and support my country and my president as he has not to."
Attacks Against Trump Supporters
The Sam's Club fiasco is merely another example of the rise of hatred and attacks against Trump supporters. Various videos of Trump supporters being shouted at, having drinks thrown on them, or even having their hats stolen have made the rounds on social media. There seems to be a fair amount of people in this country who believe that openly supporting the president warrants mistreatment and harassment.
Many conservatives and Trump supporters have also faulted the left-wing for this rise in animosity. Individuals with this position maintain that the ongoing character assassinations against the president and his backers are not helpful. Various left-wing figureheads have habitually referred to President Trump and his supporters as racist, xenophobic and worse.
At this time, the left has not condemned the actions of James Phillips. However, they might be speaking out if a Trump supporter in a red MAGA hat held someone else at gunpoint.