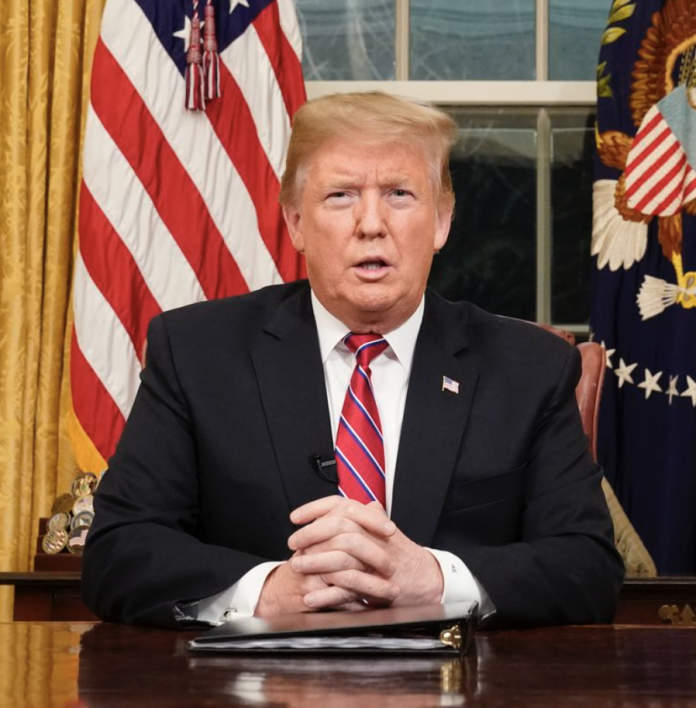 Months ago, big tech completely blacklisted former President Trump. Social media companies, payment processors, and others determined that Trump's speech on January 6 led to the Capitol riots that day; therefore, platforms like Twitter, Facebook, YouTube, etc., determined that Trump's continued access to their services would pose too great a risk.
Many Americans recognized this as outright cancel culture; furthermore, calls grew for Trump to create accounts on alternative and conservative-friendly social media sites such as Parler and Gab.
The 45th president is on Gab; however, he does not have an account on Parler. Breaking news this weekend, however, confirms that Trump will soon emerge with his own social media site.
A social media comeback for former President Trump
Top Trump aide Jason Miller spilled the beans about Trump's future comeback during a Fox News interview. Per Miller, Trump's press releases are actually doing very well and gaining considerable traction; in fact, they're even rivaling the level of engagement that the 45th president's Twitter posts received during his time on the site.