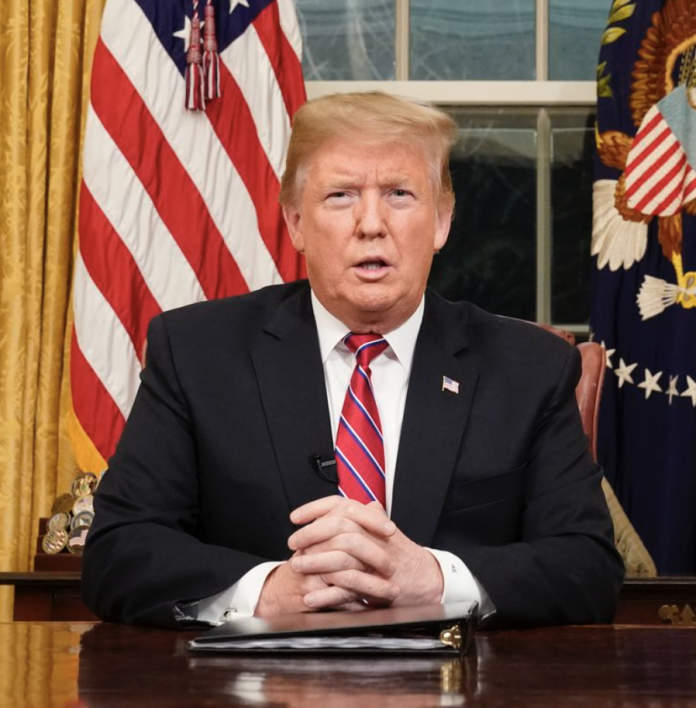 Months ago, big tech completely blacklisted former President Trump. Social media companies, payment processors, and others determined that Trump's speech on January 6 led to the Capitol riots that day; therefore, platforms like Twitter, Facebook, YouTube, etc., determined that Trump's continued access to their services would pose too great a risk.
Many Americans recognized this as outright cancel culture; furthermore, calls grew for Trump to create accounts on alternative and conservative-friendly social media sites such as Parler and Gab.
The 45th president is on Gab; however, he does not have an account on Parler. Breaking news this weekend, however, confirms that Trump will soon emerge with his own social media site.
A social media comeback for former President Trump
Top Trump aide Jason Miller spilled the beans about Trump's future comeback during a Fox News interview. Per Miller, Trump's press releases are actually doing very well and gaining considerable traction; in fact, they're even rivaling the level of engagement that the 45th president's Twitter posts received during his time on the site.
Later, Miller told Fox News that Americans can expect Trump to release a new social media site within the next few months. The top Trump aide also explained that the 45th president's social media site will turn out as the "hottest ticket" in the lane of social media.
Many companies have contacted the former president to make business deals with him. However, Miller confirms that Trump has a very clear idea of what his platform shall entail.
How to keep up with the former president
Americans still have to wait two to three more months before they can expect Trump's new social media platform to arrive. However, there are still other ways to keep up with the former president.
At this time, Trump has an active and frequently updated account on Gab. Likewise, keeping an eye out for the former president's press releases is also a great way to remain in the loop.
On Monday morning, Trump also shared on Gab a podcast interview that he gave to conservative personality Lisa Boothe. This podcast covers a range of critical matters in politics today.
Amid news of a Trump social media platform in the works, conservatives took to social media to express their enthusiasm.
Join us and follow the USA Herald on Gab
Have a story you want USA Herald to cover? Submit a tip here and if we think it's newsworthy, we'll follow up on it.
Want to contribute a story? We also accept article submissions – check out our writer's guidelines here.