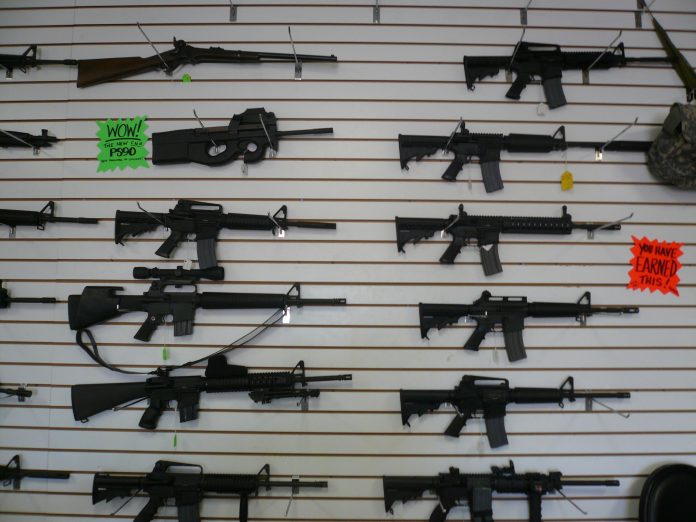 President Trump continued his attendance of the National Rifle Association's annual convention on Friday. By attending the conference last year, he became the only President to appear before the organization in the last 30 years. Though never shying away from controversy, the pressure to legislate stricter gun control is heavier than ever.
The Push for a Safer America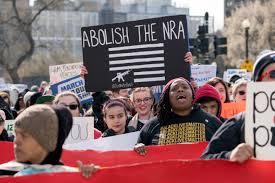 A February 14th school shooting at Marjory Stoneman Douglas High School in Parkland, Florida (near Miami) that took the lives of 17 people has sparked national outrage and a renewed call for restricting the sale of semi-automatic weapons. Trump himself has pointed out that it doesn't make sense for an 18-year old to have the ability to buy a semi-automatic weapon when they have to wait until they're 21 to be a handgun.
He's also said that despite the NRA funding his Presidential campaign ($30 million), he's not afraid to stand up to them for the sake of making America safer.
Perhaps that's why he decided to speak at this year's convention. His administration has made it clear that they support the Constitution's 2nd Amendment and the American public's right to bear arms.
How to Enforce Stricter Gun Control?
The quest to find a way to allow Americans to keep their guns and yet ensure that tragedies like the Parkland shooting do not keep occurring is an ongoing, seemingly deadlocked conversation.
How can any legislator deny a person's right to defend themselves when the need arises? How can any politician propose a background check that is sure to keep guns out of the wrong hands?
The truth is that we can't predict when someone will become chemically imbalanced, desperate, or ideologically violent. There's no way to absolutely prevent someone from stealing a firearm from someone who was vetted to buy and carry. You also can't stop someone who buys a gun legally from selling it to someone who shouldn't have it. And with so many firearms already in circulation among the public, there's no way to track all of them.
So, what is President Trump to do? Shun the NRA to show compassion to the families and friends of the Parkland shooting victims? It would be an empty gesture.