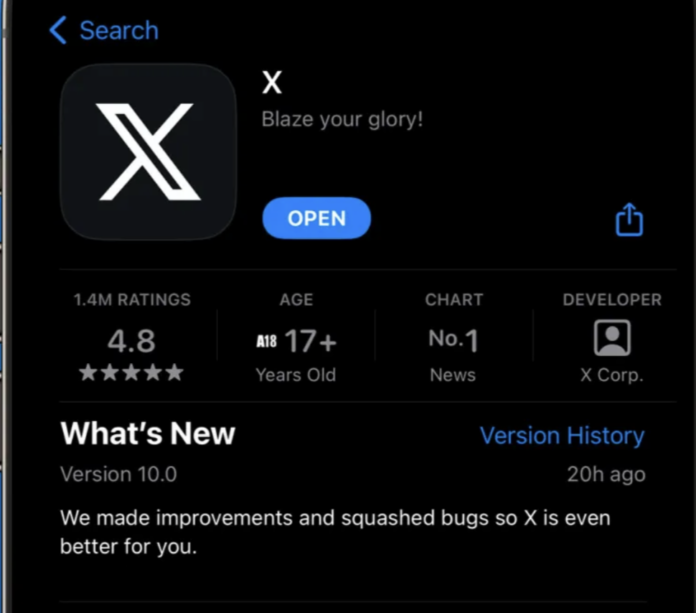 In the social media and tech worlds, the rebranding of Twitter to X continues to make headlines. This shift comes less than a year after businessman Elon Musk formally bought Twitter, promising to revolutionize the platform.
However, while Musk and other higher-ups at "X" continue to promote the rebrand, the consumer reaction remains largely less positive. Some folks, for instance, are still vowing to call the platform Twitter, notwithstanding the rebrand.
Then, there are the issues in San Francisco that emerged at the company's headquarters, upon trying to set up the "X" logo in person.
However, this may have only been the start of a very rocky road. Since the social media site formally traded the iconic bird for a white "X," its downloads on the App Store have plummeted.
More trouble brewing?
When Musk purchased Twitter-turned-X, he vowed to increase the platform's value and user base. However, ever since the transition to "X," its ranking on the list of "Top Downloaded" apps saw a notable dip to 54 after previously being at 35.