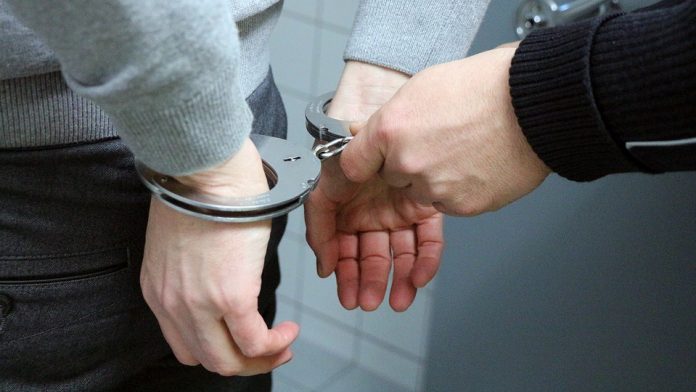 Two leaders of "Team Xecuter," one of the world's most notorious video game piracy groups, have been arrested and indicted.
On Friday, the U.S. Department of Justice (DOJ) announced the indictment against Team Xecuter leaders Max Louarn, a French national, Gary Bowser, a Canadian national, and Yuanning Chen, a Chinese national.
The three defendants were leaders of Team Xecuter, which developed and sold illegal devices capable of hacking popular videogame consoles including the Nintendo Switch, the Nintendo 3DS, the Nintendo Entertainment System Classic Edition, the Sony PlayStation Classic, and the Microsoft Xbox.
Team Xecuter leaders facing 11 felony charges
The DOJ charged the defendants with 11 felony counts, including conspiracy to commit wire fraud, wire fraud, conspiracy to circumvent technological measures and to traffic in circumvention devices, trafficking in circumvention devices, and conspiracy to commit money laundering.
According to the Justice Department, Louarn has been arrested overseas and the U.S. government will seek his extradition to stand trial. Authorities in the Dominican Republican arrested and deported Bowser. He appeared in the federal court in New Jersey on Friday. Chen remains at-large.