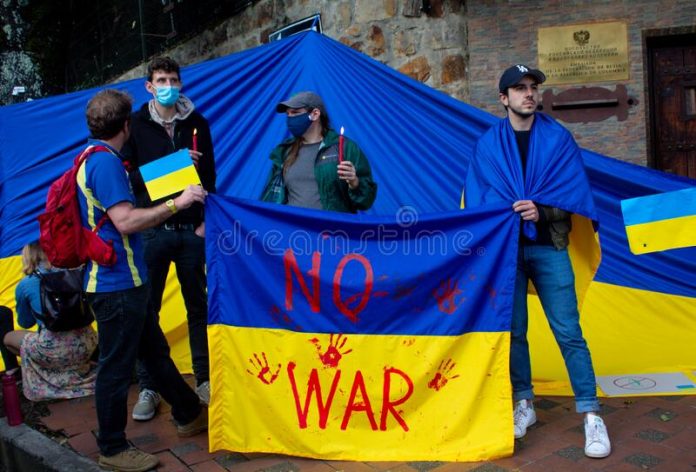 Last week President Biden said that Ukraine will now receive anti-tank and anti-aircraft weapons. The $1 billion military assistance package is to help Ukraine in its fight against the Russian invasion. 
The additional beefed-up military assistance package comes in response to Ukraine's President Volodymyr Zelenskyy's address to Congress. Zelenskyy updated Congress on the brutal Russian assault on his country. And urged additional military support for Ukraine's defense.
In a historic address, President Zelenskyy shared images of the human suffering and cultural losses Ukraine is experiencing since the invasion.
There was a rare bi-partisan response to an increase in aid. And both Republicans and Democrats support the military assistance package. 
The additional package comes after the administration has already committed $186 million to aid Ukrainian refugees.
 It has been estimated that more than 3 million people have fled the war. Secretary of State, Antony Blinken, said the initial package was to be earmarked to supplement "neighboring countries that are welcoming and supporting refugees"
Military assistance package for defense
Biden said that the new $800 million packages will be added to the previously approved $200 million appropriations. And bringing the total to $1 billion "just this week."