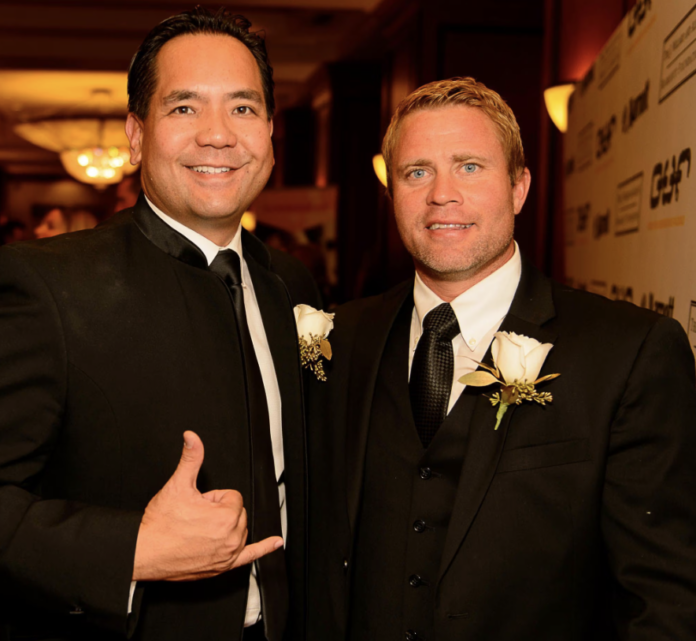 Last month, anti-human trafficking organization Operation Underground Railroad (OUR), along with its founder Tim Ballard, discovered themselves on the receiving ends of lawsuits from multiple women and one couple.
The allegations in question charged Ballard with using a dubious "couples ruse" to sexually abuse women and subject them to preventable dangers during international ops. Meanwhile, Ballard's accusers also claim that OUR knew what he was getting up to, yet failed to intervene on their behalf and stop his abuse.
Now, another person is being dragged into the situation, that being Utah Attorney General Sean Reyes. In an amended version of the lawsuit against Ballard (the one initiated on October 9), Reyes stands accused of covering up the bad behavior of Ballard and OUR.
A deep dive into allegations against the Utah attorney general
On Thursday, the lawsuit's plaintiffs stated that Reyes worked as the "de facto general counsel" of OUR. This comes as Reyes is also on record having developed a very close personal friendship with Ballard.