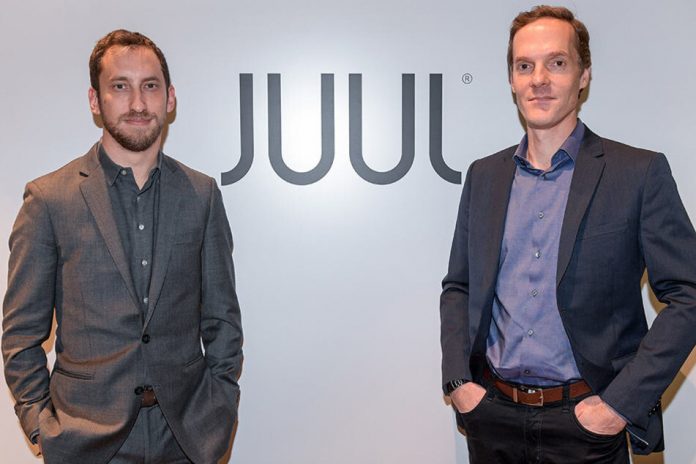 JUUL Labs Inc. the Virginia-based e-cigarette company lost 95% of its value in 2022. The company has seen its value plummet as U.S. regulators work towards banning the company's primary product, the e-cigarette or vapes.
According to Forbes, the firm had revenue exceeding $1 billion in 2018. It was the largest company of its kind in the U.S. with more than 70% of the market share. By the end of the second quarter of 2022 market value was only $450 million.
Its net worth began a steady decline starting in 2019 with the onset of investigations and multiple lawsuits into JUUL's marketing practices, teen vaping, and even death attributed to the e-cigarette.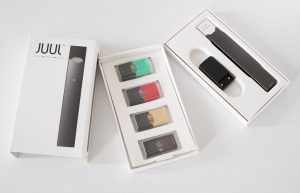 JUUL Labs co-founders lost billionaire status
James Monsees co-founded the company with Adam Bowen and worked as its chief product officer. He left JUUL in 2020.
Monsees and Bowen had been billionaires until 2019 when their estimated net worth dropped from about $1.1 billion to $900,000.
The company's falling valuation coupled with primary investor Altria's write-down set the reduced value at $450 million.