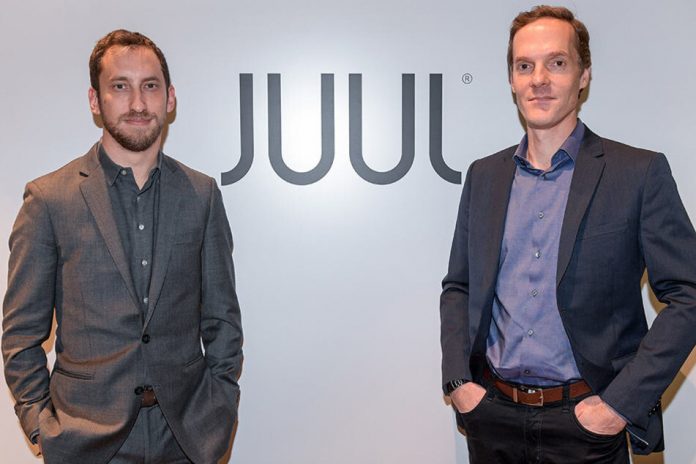 JUUL Labs Inc. the Virginia-based e-cigarette company lost 95% of its value in 2022. The company has seen its value plummet as U.S. regulators work towards banning the company's primary product, the e-cigarette or vapes.
According to Forbes, the firm had revenue exceeding $1 billion in 2018. It was the largest company of its kind in the U.S. with more than 70% of the market share. By the end of the second quarter of 2022 market value was only $450 million.
Its net worth began a steady decline starting in 2019 with the onset of investigations and multiple lawsuits into JUUL's marketing practices, teen vaping, and even death attributed to the e-cigarette.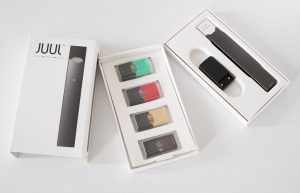 JUUL Labs co-founders lost billionaire status
James Monsees co-founded the company with Adam Bowen and worked as its chief product officer. He left JUUL in 2020.
Monsees and Bowen had been billionaires until 2019 when their estimated net worth dropped from about $1.1 billion to $900,000.
The company's falling valuation coupled with primary investor Altria's write-down set the reduced value at $450 million.
Richmond, Virginia-based, Altria was a traditional cigarette company. They signed a $12.8-billion agreement with JUUL Labs in 2018. The firm claimed at the time they believe that vaping is the best alternative to regular tobacco products.
Altria remains Juul's largest stakeholder with 35% of the company. They invested $13 million in 2022.  And released a statement that said, "At this time, we continue to believe that these investment rights are beneficial to us."
Electronic cigarette maker Juul Labs has agreed to pay nearly $440 million to settle a multi-state investigation into its vaping products, which have long been blamed for sparking a national surge in teen vaping. https://t.co/PmJW0P01QE pic.twitter.com/Bn1SQQnxJj

— The Associated Press (@AP) September 7, 2022
Lawsuits, Investigations and Teen vaping
Juul Labs settled a class action lawsuit after 33 states and Puerto Rico launched a two-year investigation. The effort was led by Connecticut Attorney General William Tong who ordered JUUL to pay nearly $440 million.
The lawsuit contended the company was marketing high-nicotine vaping products to teens. And the targeted marketing was to blame for an increase in teen vaping.
Juul Labs still faces at least nine separate lawsuits from other states. And hundreds of private lawsuits filed on behalf of both teens and adults who claim to be addicted to the vaping products manufactured by the firm.
The FDA attempted to ban JUUL's vapes earlier this year. The embargo of the products was stayed by a federal court ruling that said the ban would not take effect immediately. And further study by the FDA was required. The investigation continues.