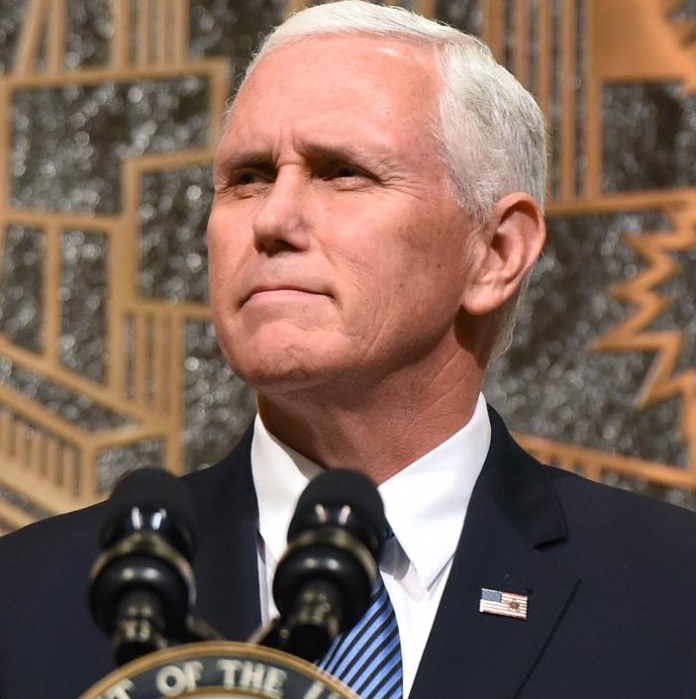 On Sunday, Vice President Pence sat down with the Washington Post and affirmed the Trump administration's willingness to converse with North Korea.
Vice President Pence on North Korea
Although the current administration is willing to speak with North Korea, there are certain, non-negotiable conditions. The Vice President made sure to reiterate that Kim Jong Un's regime will have to meet certain requirements before true progress can occur:
"The point is, no pressure comes off until they are actually doing something that the alliance believes represents a meaningful step toward denuclearization. So the maximum pressure campaign is going to continue and intensify. But if you want to talk, we'll talk."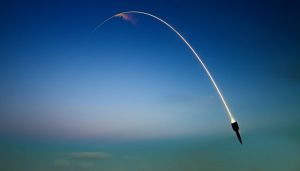 Vice President Pence's remarks come after his visit to Pyeongchang during the Winter Olympics. During his time in South Korea, the press photographed him sitting in front of Kim Yo Jong, the sister of Kim Jong Un. American media outlets like CNN and the New York Times then went on to laud Kim Yo Jong, while taking jabs at the Vice President. This decision engendered swift, bipartisan condemnation.
Like America, South Korea remains at odds with North Korea. However, dictator Kim Jong Un has shown inclinations to talk with South Korea. Nevertheless, Vice President Pence maintains that a mere willingness to converse is not enough:
"There is no daylight between the United States, the Republic of Korea and Japan on the need to continue to isolate North Korea economically and diplomatically until they abandon their nuclear missile program."
The United States and North Korea
America and North Korea have remained at odds for quite some time. However, many people believe tensions have worsened over the past sixteen months. North Korea has repeatedly launched lethal missiles across the globe, much to the ire of multiple nations.
Furthermore, to say that President Trump and Kim Jong Un currently have a tense relationship would be the understatement of the millennia. The two world leaders have publicly criticized each other, even going as far as name-calling. President Trump has referred to Kim Jong Un as "rocket man" while the North Korean leader has called the President a "mentally deranged dotard."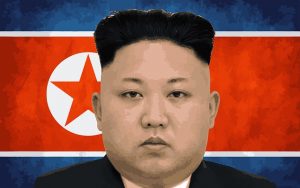 Americans of different ideologies each have their own viewpoints on the current strain between the U.S. and North Korea. The President's critics have slammed his rhetoric, claiming that it fuels the flames. Conversely, President Trump's supporters have a different outlook. They overwhelmingly support his rhetoric and increased sanctions on the regime.
Whether or not the U.S. and North Korea will talk at some point remains to be seen.