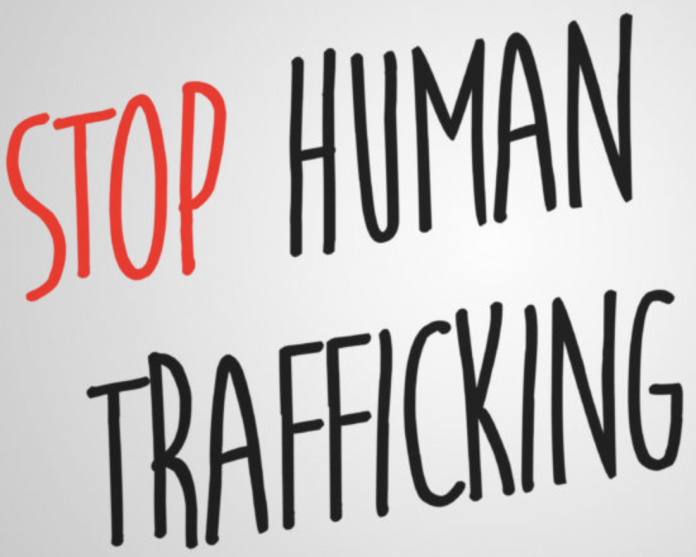 For far too long, human trafficking has lacked the necessary awareness to be combatted, dismantled, and abolished.
While much more room for work exists, more officials, civilians, and others are shining a light on the evils of human trafficking amid taking steps to eradicate this evil.
Across the United States, law enforcement officers are engaging in sting operations to catch traffickers and the individuals buying from them. Many of these sting operations likewise result in the rescues of survivors or would-be victims.
Now, in Virginia, Attorney General Jason Miyares is raising awareness about human trafficking amid actively seeking solutions.
A roundtable event on human trafficking
This week, the Virginia attorney general gathered with members of the Prince William County community to discuss trafficking.
Miyares pointed out that many Virginians believe human trafficking isn't happening in their communities simply because they can't see it. Sometimes, people may witness human trafficking without knowing what they're witnessing.
During this roundtable event, Miyares stated trafficking hides in plain sight. The Virginia attorney general likewise revealed how a rise of addicts trafficking members of their own families just to get a fix is a severe problem in the community.
Human trafficking survivor Tanya Gould works with the Virginia attorney general's office to take on these crimes. According to Gould, many people struggle to understand the gravity of what trafficking truly is.
She explained it boils down to not just the control traffickers have over their victims; it also involves traffickers and their buyers putting a price on another human being and their body.
Proactive steps from the Virginia attorney general's office
Miyares' roundtable event likewise shined a light on the measures his office is employing to fight against human trafficking.
Thus far, work for training that helps school faculty members and first responders recognize human trafficking victims remains underway.
Moreover, the Virginia attorney general acknowledged the need for a victims' fund to protect trafficking survivors who report the abuse.
Miyares explained this victims' fund would go towards directly protecting these survivors in the same way someone would receive protection from a known mob.
Finally, Peter Newsham, the police chief of Prince William County, confirmed more resources are going toward cases involving missing children.
Anyone who wishes to report what they believe to be human trafficking can contact the National Human Trafficking Hotline via phone at 1 (888) 373-7888 or by text at 233733.