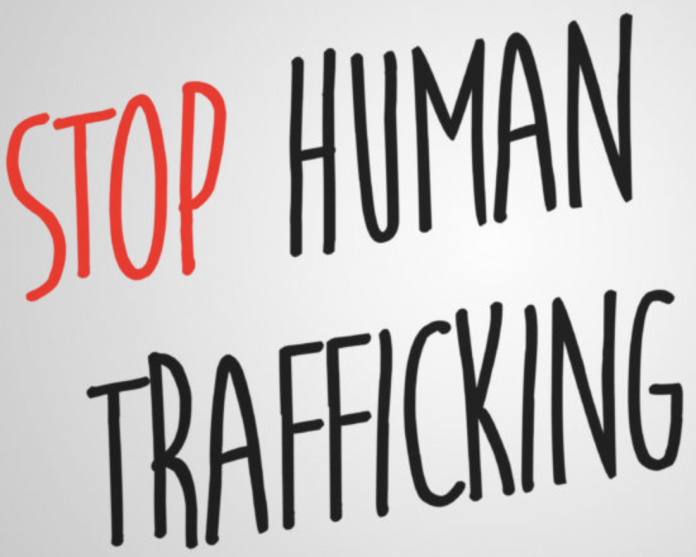 For far too long, human trafficking has lacked the necessary awareness to be combatted, dismantled, and abolished.
While much more room for work exists, more officials, civilians, and others are shining a light on the evils of human trafficking amid taking steps to eradicate this evil.
Across the United States, law enforcement officers are engaging in sting operations to catch traffickers and the individuals buying from them. Many of these sting operations likewise result in the rescues of survivors or would-be victims.
Now, in Virginia, Attorney General Jason Miyares is raising awareness about human trafficking amid actively seeking solutions.
A roundtable event on human trafficking
This week, the Virginia attorney general gathered with members of the Prince William County community to discuss trafficking.
Miyares pointed out that many Virginians believe human trafficking isn't happening in their communities simply because they can't see it. Sometimes, people may witness human trafficking without knowing what they're witnessing.