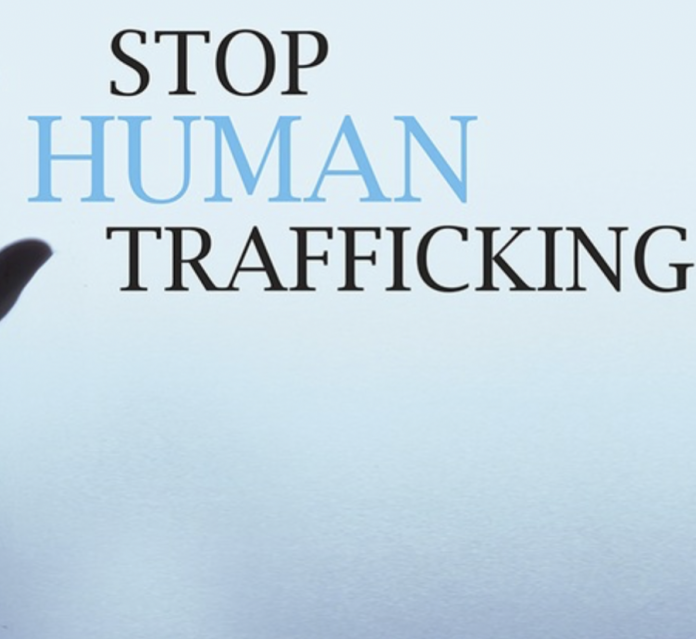 Throughout the state of Florida and across the nation, law enforcement remains hard at work to defeat the evil that is human trafficking.
Florida authorities have conducted successful sting operations, resulting in the arrests of human traffickers in Hillsborough County, Polk County, and many other communities.
After COVID hit, the rise of people at home and often isolated on screens gave many human traffickers precisely what they wanted. Trafficking victims are often lured in via social media, video games, chat rooms, and even phony job ads.
Raising awareness remains imperative to rooting out trafficking; so does going after the buyers who pay to sexually abuse trafficked persons. They are no less predatory than traffickers selling women and children.
Now, in Panama City, authorities are warning about an uptick in sex trafficking.
What to know about sex trafficking in Panama City
Throughout Florida, Bay County unfortunately stands as the community with the greatest per capita rates of child victimization statewide.
To combat this, police in Panama City and surrounding areas warn that social media poses the greatest danger to children, as it pertains to sex trafficking. Furthermore, traffickers often use social media to pose as friends of children, getting their guards down.
The next part of grooming occurs when these traffickers offer gifts or money. They also share kind words and otherwise work to gain kids' trust. By the time traffickers physically get access to kids, the selling, blackmail, and sexual exploitation of these minors begins.
Ahead of the physical contact, traffickers often lure children into sending over their private information.
Therefore, Panama City law enforcement urges parents to have conversations with their kids about safe social media usage; one huge part of this involves parents letting their kids know about the information they shouldn't share online.
Defeating human trafficking
Children account for roughly one in four trafficked persons. Despite the darkness of human trafficking, burying one's head in the sand and ignoring it is not acceptable.
Trafficking exists, whether people like it or not. Ending human trafficking will involve going after the demand that buys from human traffickers. It will likewise involve going after traffickers themselves.
Finally, another monumental part of defeating human trafficking will require empowering individuals and children with the necessary tools to protect themselves.
Anyone who wishes to report what they believe to be human trafficking can contact the National Human Trafficking Hotline via phone at 1 (888) 373-7888 or by text at 233733.