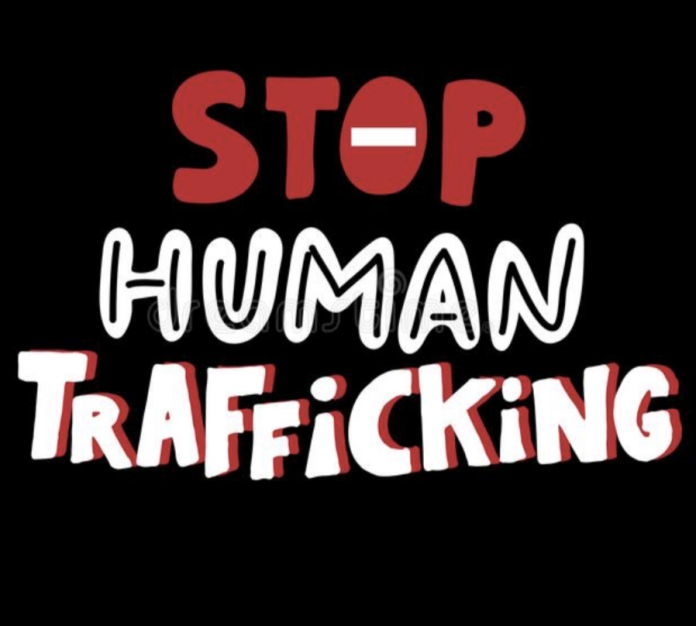 To this day, human trafficking continues to hide in plain sight. Trafficking can happen from perpetrators posing as friends, romantic partners, or other loved ones.
Across the board, traffickers prey upon the vulnerability of their targets in order to carry out these crimes. While more attention's been directed toward human trafficking and combatting this evil within the past few years, a lot more work remains.
Recently, Florida made headlines for a human trafficking sting operation in Hillsborough County that resulted in more than 100 arrests. Now, another similar sting operation has taken place; this time, it's out of Polk County.
What to know about the sting operation
Operation Fall Haul 2 resulted in about 160 arrests.
The persons taken into custody include a Georgia police department deputy chief, over two dozen married men, more than one dozen non-Floridians, a track coach, a math instructor, Disney employees, and others.
Thanks to the undercover work of Polk County police officers, individuals who met up with what they believed to be prostitutes and trafficked women/children were instead taken into custody upon arrival.
Polk County Chief Grady Judd has shared with the public the ultimate endgame of Operation Fall Haul 2.
In a nutshell, this entails cracking down against the demand that fuels human trafficking. This is the same demand that further victimizes the predominantly women and children forced into sexual servitude.
More from Chief Grady
The Polk County police chief likewise announced that Operation Fall Haul 2 resulted in the rescue of two human trafficking victims and a handful of other potential survivors. This came in addition to social services offering prostitutes help.
Later, Grady said the goal of police is to recognize and assist victims of trafficking, while holding perpetrators and buyers of human trafficking accountable. Furthermore, the police chief warned that prostitution itself leads to violence, human exploitation, addiction, and more.
Polk County's success with Operation Fall Haul 2 comes amid assistance from other police departments. These departments exist throughout Winter Haven, Davenport, Bartow, Haines City, and Lake Wales.
Arrested individuals in this sting operation collectively face an aggregate of 216 misdemeanors and 52 felonies. Now, every single law enforcement division nationwide needs ongoing operations against human trafficking.
Anyone who wishes to report what they believe to be human trafficking can contact the National Human Trafficking Hotline via phone at 1 (888) 373-7888 or by text at 233733.