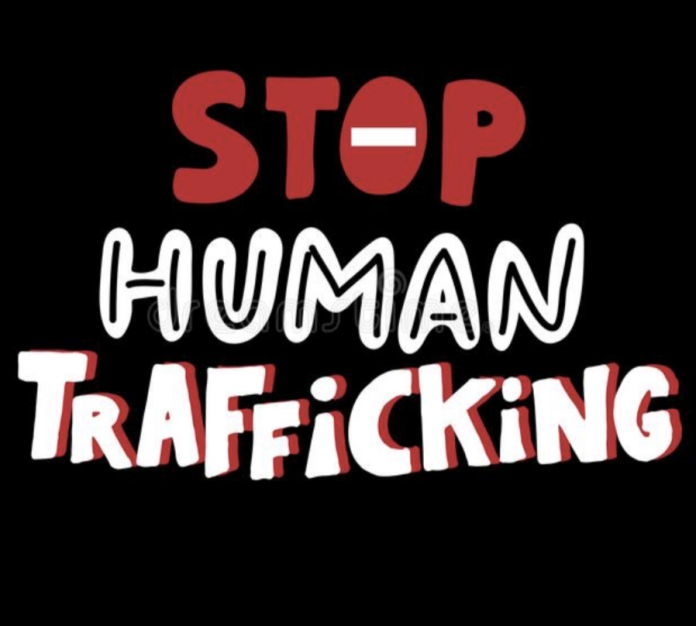 To this day, human trafficking continues to hide in plain sight. Trafficking can happen from perpetrators posing as friends, romantic partners, or other loved ones.
Across the board, traffickers prey upon the vulnerability of their targets in order to carry out these crimes. While more attention's been directed toward human trafficking and combatting this evil within the past few years, a lot more work remains.
Recently, Florida made headlines for a human trafficking sting operation in Hillsborough County that resulted in more than 100 arrests. Now, another similar sting operation has taken place; this time, it's out of Polk County.
What to know about the sting operation
Operation Fall Haul 2 resulted in about 160 arrests.
The persons taken into custody include a Georgia police department deputy chief, over two dozen married men, more than one dozen non-Floridians, a track coach, a math instructor, Disney employees, and others.
Thanks to the undercover work of Polk County police officers, individuals who met up with what they believed to be prostitutes and trafficked women/children were instead taken into custody upon arrival.