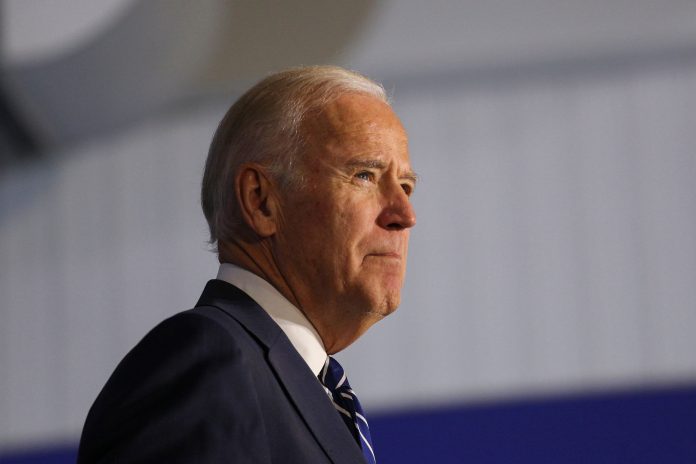 There are several troubling aspects of Biden's presidency. The poor policies, abandonment of American citizens in a hostile Afghanistan, etc., are just the tip of the iceberg. However, the longer Biden keeps on going as president, the more issues materialize.
For a period of months now, Biden's let it slip to the media that he's not supposed to answer questions. In fact, the president has directly said this, telling media members that he'll "get in trouble" for speaking with them.
Many of Biden's allies and voters have written this off as him being jovial; however, the actions of the White House earlier this week prove that the president was not joking.
Keeping Biden under tight control
This week, the president took a trip to Capitol Hill to meet with Democrats in Congress. The meeting centered around Biden's $3.5 trillion spending package and its inability to pass through the Senate and House.
House Democrats can't agree on whether Biden's spending package should pass on its own or with additional legislation. Meanwhile, Democrat Sens. Krysten Sinema and Joe Manchin are rejecting the president's spending bill as too much.