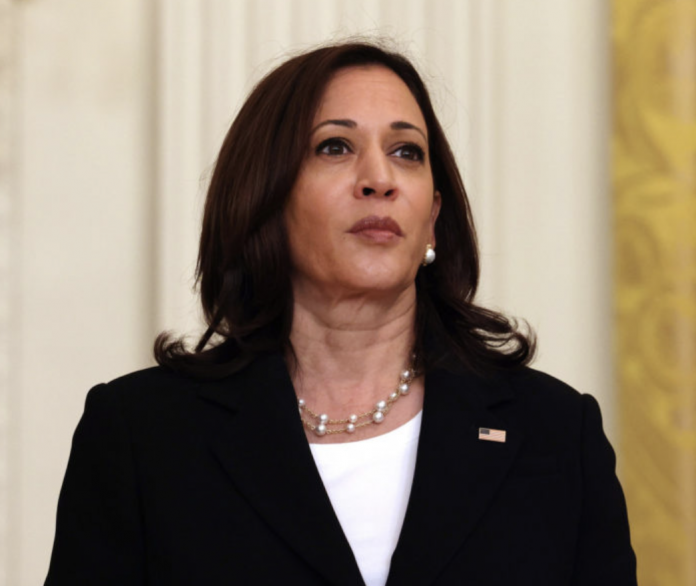 Nationwide conversations regarding Vice President Kamala Harris and the Southern border are not going away; in fact, they are only increasing.
Yesterday, the vice president delivered a speech in Guatemala regarding border crossings and other matters. Harris specifically stated that migrants should not journey to the United States-Mexico Southern border; the vice president furthermore cautioned that individuals who elect to appear at the border anyway will be denied entry.
Many Americans would like to see Harris visit the Southern border herself. President Biden put Harris in charge of border affairs over two months ago; yet, Harris personally has not taken a trip to the Southern border.
On Tuesday, the White House appeared to suggest that the vice president may visit the Southern border at some point.
The White House on Harris and the Southern Border
This morning, the vice president sat down for an interview with NBC News anchor Lester Holt.
During this sit-down, Holt pressed Harris about the border; the vice president responded by stating that "we" (presumably certain members of the Biden administration) have, in fact, gone to the border. However, when Holt reminded Harris of the fact that she personally hasn't visited the border, the vice president questioned what point he was attempting to make.
Following this exchange and further questions from reporters, the White House weighed in. According to press secretary Jen Psaki, Harris "may go" to the Southern border; however, Psaki quickly followed up. According to the press secretary, Harris' strongest focus has centered around collaborations with Northern Triangle leaders.
Finally, on the possibility of the vice president visiting the border herself, Psaki said, "we'll see."
Mixed messages from the Biden administration
In Guatemala on Monday, Vice President Harris made a point of stating that migrants should not come to the Southern border. Although, many Americans quickly pointed out that this stance conflicts with the actions of the Biden administration.
Under the current White House, migrants who appear at the border are put up in hotels on taxpayers' dime. Moreover, the current administration is implementing catch-and-release, a policy that encourages illegal immigration.
Therefore, Americans are questioning how Harris' remarks in Guatemala square with the actions of the current White House.