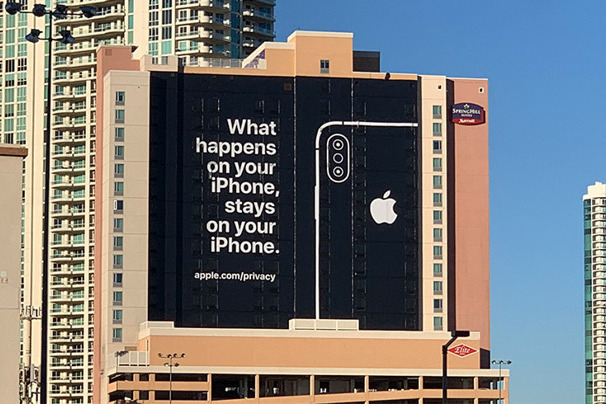 Tech giant Apple pays a multimillion-dollar settlement to a woman who sent her iPhone in for repairs. Pegatron repair techs posted 10 explicit images online of a woman "in various stages of undress." And they also put a sex video from the woman's iPhone on her Facebook account.
The New York Post reports that in 2016 the Oregon woman had her private images and video posted by the Apple contractors. The photos were reportedly posted to look like the victim was sharing them on social media. She took them down when her friends warned her that they were public.
Apple settlement for invasion of privacy
Apple has settled invasion of privacy cases in the past.
 The woman, a 21- year-old college student in 2016, took her phone for repairs. It ended up being sent to a Sacramento facility operated by Pegatron, a Taiwanese company.
The name of the victim remains confidential under the terms of the settlement. Provisions also block any discussion of the case or the settlement amount paid to the victim. 
According to published reports, at the time, the woman's attorneys threatened to sue Apple requesting $5 million in damages. They cited the invasion of privacy, the illegality of posting the images, and the possible "negative media publicity" for Apple and the victim.
Apple paid the settlement but was reimbursed by their contractor company. Pegatron also fired the two techs responsible for posting private photos of the customer/victim.
Some details surface in 2021
Some of the details of the settlement surfaced last week when civil filings between Pegatron and its insurer were made public. This was the first acknowledgment that there was a settlement.
The insurance company refused to cover Pegatron's costs in the initial settlement. Apple was referred to as a Pegatron "customer" and was not named in the lawsuit.
The legal battle with the insurer was also settled out-of-court.  Apple emphasized that details of both the settlement and the legal case should not be allowed in the public domain. The tech company fears potential harm to its business.
"We take the privacy and security of our customers' data extremely seriously and have a number of protocols in place to ensure data is protected throughout the repair process," an Apple spokesperson commented.
"When we learned of this egregious violation of our policies at one of our vendors in 2016, we took immediate action and have since continued to strengthen our vendor protocols."