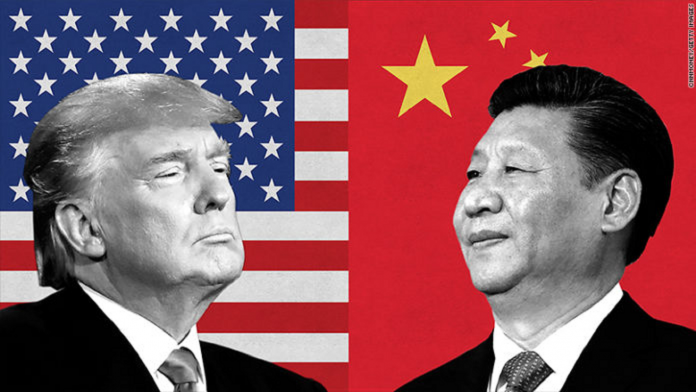 The World Trade Organization (WTO) ruled that a handful of tariffs placed on China by the Trump administration are in violation of international trade law, which will most likely result in zero consequences.
The chief reason why the Trump administration will not be penalized is due to the fact that the WTO's appellate system is unable to reach a quorum, i.e. a set number of judges to adjudicate the case.
This has been the case since 2019 as multiple judges on the appellate court bench retired, making way for replacement judges who have yet to be approved to the court, effectively leaving the WTO's judicial system defunct.
The WTO's ruling is a result of a complaint filed in 2018 in which the Chinese government argued that the Trump administration had singled China out for separate tariffs versus other countries which would be in contravention of international trade law.
"China has demonstrated that the additional duties apply only to products from China and thus fail to accord to products originating in China an advantage granted to the like product originating in all other WTO Members," a WTO panel said.
Trump admin. slams WTO's ruling
American officials have fired back at the ruling, arguing that the WTO's decision to side with China in the dispute essentially proves that Chinese influence over the international organization has reached a fever pitch.