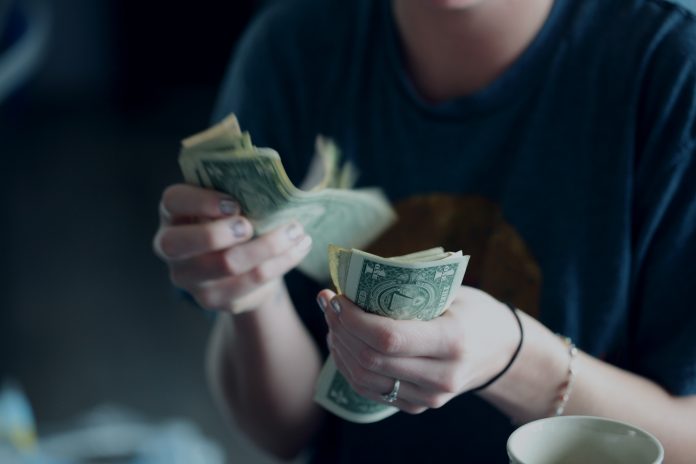 The Penn Wharton Budget Model (PWBM) has released a new non-partisan analysis on Joe Biden's tax plan, estimating that a Biden presidency would generate $3.4T in tax revenue with 80 percent of the taxes falling "on the top 1 percent of the income distribution."
Households with a median income of $400,000 per annum or less would "not see their taxes increase directly but would see lower investment returns and wages as a result of corporate tax increases" the report finds. It was further noted that people making $400,000 or less will see a decrease in after-tax income of about 0.9%.
Spending will increase by $5.37 trillion under the Biden plan, with the largest areas of spending in education at $1.9 trillion, as well as R&D and infrastructure at $1.6 trillion over a 10 year period.
The federal deficit will decline under the Biden tax plan
It is estimated that by 2050, the Biden tax plan will have decreased the federal debt by 6.1% while GDP will increase by 0.8% "relative to current law." A new federal expenditure proposed by Biden is paid leave, known as the FAMILY Act, which is estimated to cost $547 billion over a similar 10 year period.
On the whole, the Biden tax plan focuses on "raising taxes on corporations, capital income and ordinary income of high-income fliers," the report suggests. A few examples of specific policies include repealing portions of the Tax Cuts and Jobs Act for wealthier persons, taxing dividends and capital gains at "ordinary rates," eliminating fossil fuel subsidies, and imposing sanctions on tax havens.
Looking more closely at education spending, the Biden plan proposes to implement universal pre-K as well as two years of debt-free college which would be universal, i.e. available for all American citizens.
When it comes to infrastructure, a Biden administration would increase investments in green technologies, high-speed rail, and "breakthrough technology" like 5G or artificial intelligence.
Overall, the Biden plan slants the tax code against the nation's wealthier citizens by raising corporate taxes and other market-related taxes. While the Biden plan increases spending in two key areas, education, and infrastructure, the plan is a far cry from the price tag of other sweeping plans such as the Green New Deal.
————————————————–
Have a story you want USA Herald to cover? Submit a tip here and if we think it's newsworthy, we'll follow up on it.
Want guaranteed coverage? We also offer contract journalism here.  Just be sure you're comfortable giving up editorial control because our journalists are dogged and will follow the story through to the conclusion. The story will be published to our exacting standards, without regard for your preferred slant.
Want to contribute a story? We also accept article submissions — check out our writer's guidelines here.