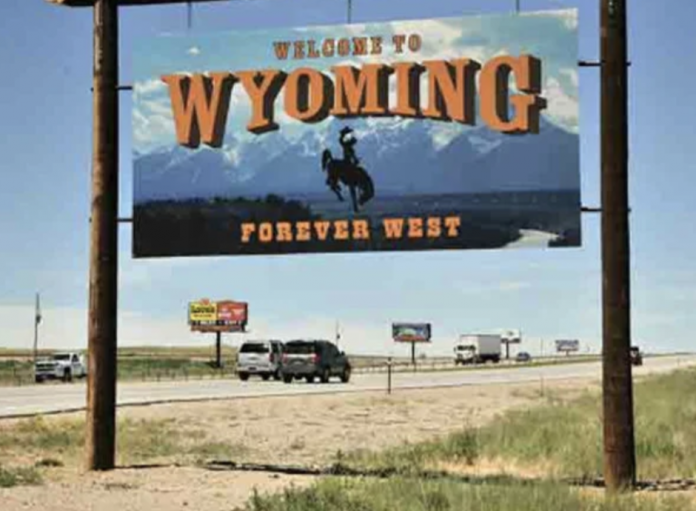 Around the world and even throughout all 50 states, human trafficking persists as an insidious evil that eats away at people's lives. Recent years have led to heightened public attention towards this crisis; however, much more awareness remains very much necessary.
Thankfully, groups like Operation Underground Railroad and Slavery Free World continue playing major roles in raising attention. Then, efforts are occurring in Mississippi, Pennsylvania, Florida, and other states.
It's vital for the general public to be as conscious of human trafficking (and how to fight human trafficking) as they are of other issues that repeatedly make mainstream news.
Thankfully, Wyoming is helping to lead this charge with new actions to increase the overall understanding of human trafficking.
A closer look at Wyoming's efforts to combat human trafficking
The Wyoming-based group known as Uprising is partnering with the following groups and businesses to increase the public's knowledge about human trafficking:
University of Wyoming
Wyoming Internet Crimes Against Children Task Force (ICAC)
Soroptimist International of Larami
Over the remainder of the current week, conversations and panels will occur featuring survivors of human trafficking, along with various human trafficking experts.