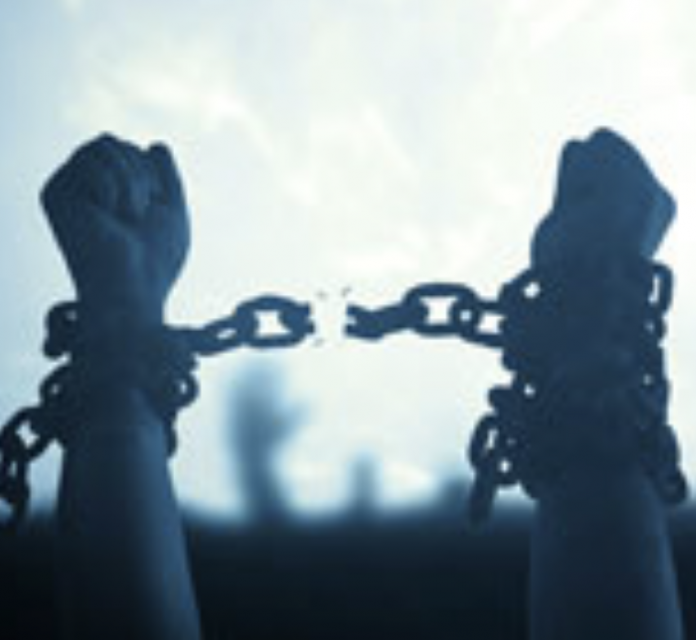 Human trafficking remains a persistent threat to the nation. While this issue has gained more attention over the years, trafficking still exists in the lives of people having their bodies and labor exploited.
Across the country, various law enforcement agencies are making arrests of traffickers, along with saving victims. Furthermore, police are raising awareness as to how members of the community can spot and prevent human trafficking.
On Monday, the Johnstown Masonic Temple joined the growing list of organizations speaking out about human trafficking and its risks.
Raising awareness about modern-day slavery
Speakers at the temple specifically discussed the cases of individuals who thankfully managed to survive human trafficking. On top of that, these speakers addressed the role the internet plays in the trafficking of children and marginalized persons.
However, parents can play a significant role in keeping children safe. This means speaking to their kids about danger that exists in the world, along with parents ensuring their children feel safe enough to confide in them under any circumstances.